Extend Zero Trust
Security to Email
Email is an essential repository of sensitive content, the key to countless accounts, and the most ubiquitous business application. When attackers have multiple ways in, blocking messages is no longer enough.

Material protects accounts even after they're compromised or harmful messages get through.
Building Resilience at Leading Organizations

Protect sensitive content in mailboxes
Secure critical messages without sacrificing productivity. Material automatically classifies and redacts sensitive content in email, keeping it safe even if someone gets in. A quick verification step brings the original message back into the mailbox.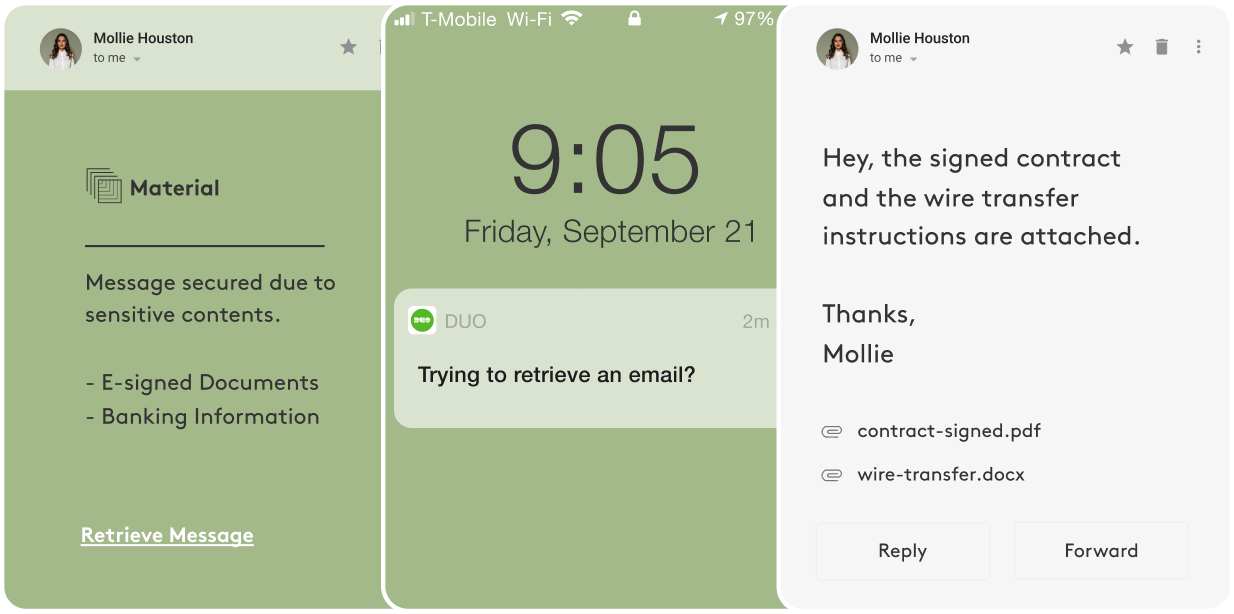 Account Takeover Prevention
Stop lateral account takeover via email
Limit the scope of a breach by preventing attackers from using email accounts to hijack other services. Material adds a simple verification step before granting access to password resets and other critical messages.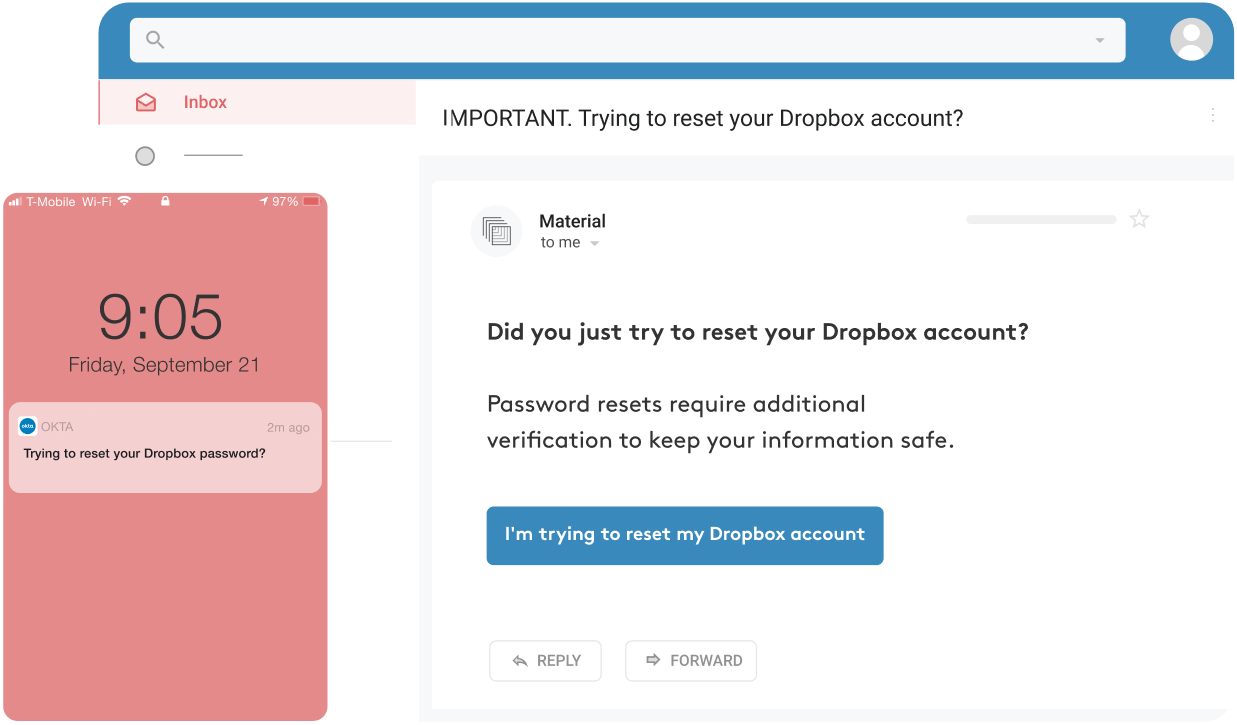 Protect against messages that get through email blockers
Phishing training is an incomplete best practice: while one user reports an attack, others fall for it. Material allows a single report from any employee to instantly protect the entire organization.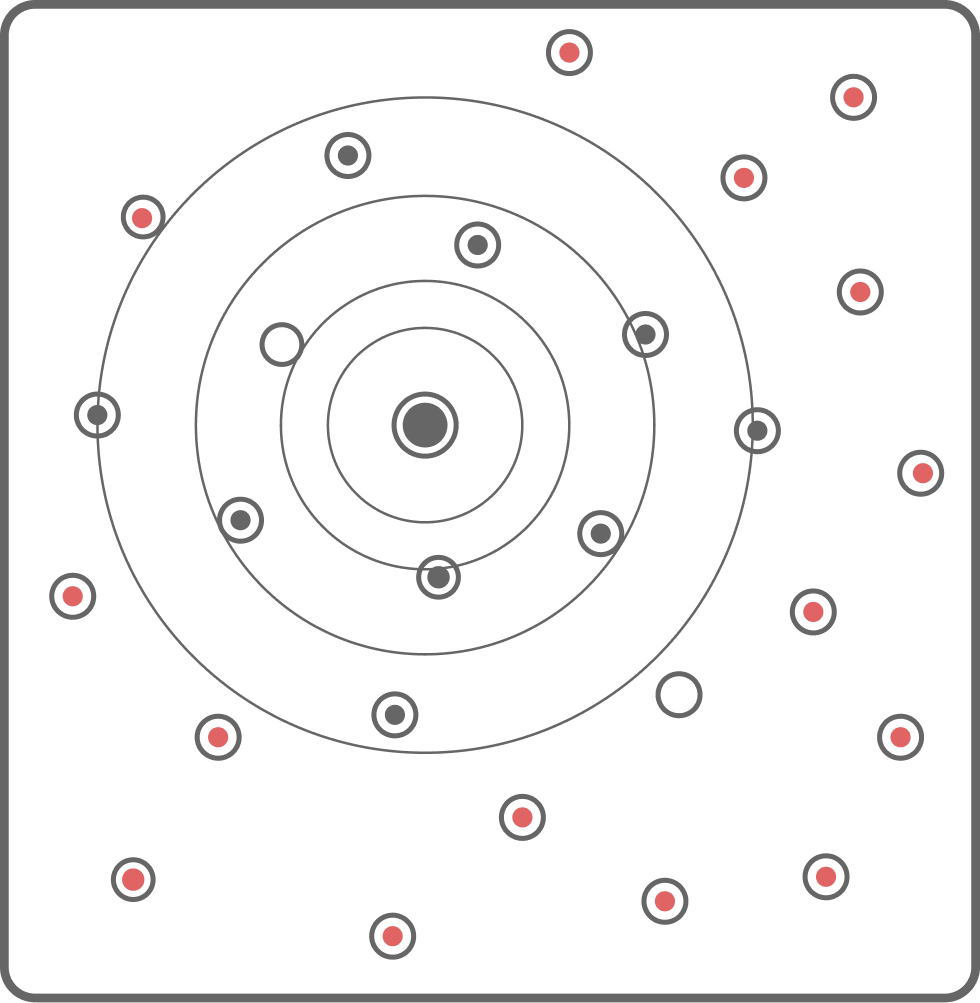 You can't protect what you can't see
Get unprecedented visibility and control over your entire email footprint. Material surfaces foundational risk factors paired with one-click remediations. Powerful tools supercharge investigations with answers in seconds, not hours.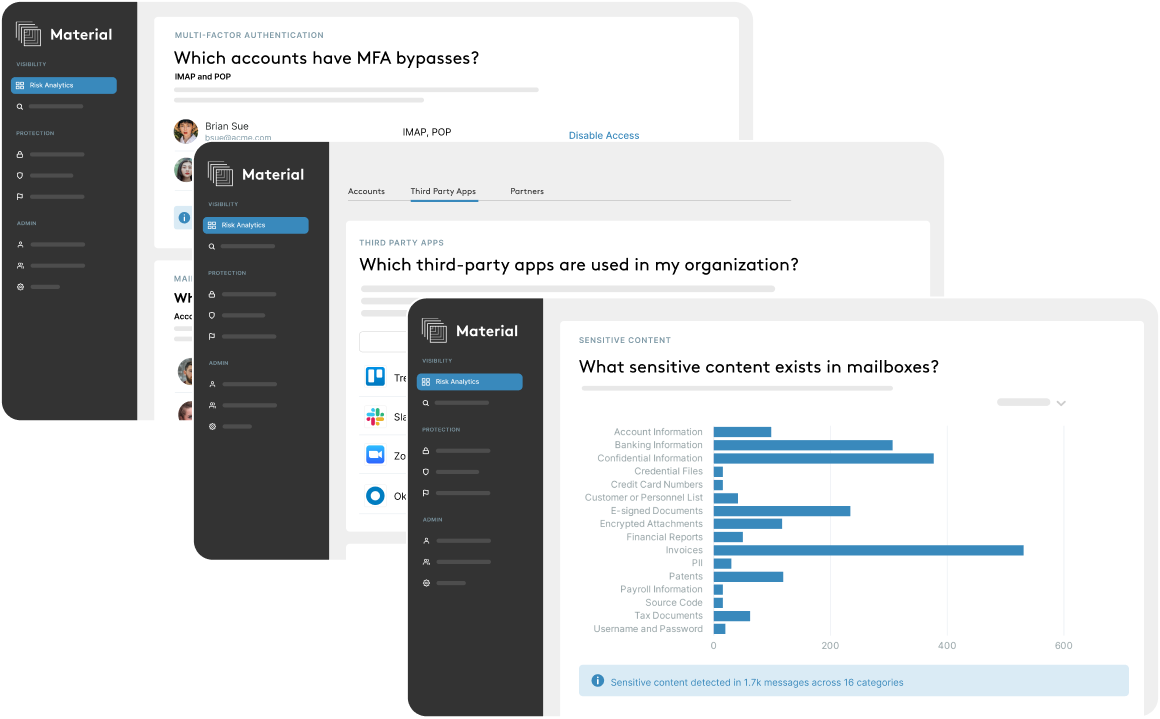 Easy to run,
easy to trust
Material deploys in minutes via Office 365 and Google Workspace APIs, without affecting MX records or email delivery. Deploy to everyone or just the users that need it most. Best of all, your data is entirely yours—your deployment is an isolated instance that you can manage exclusively for total control.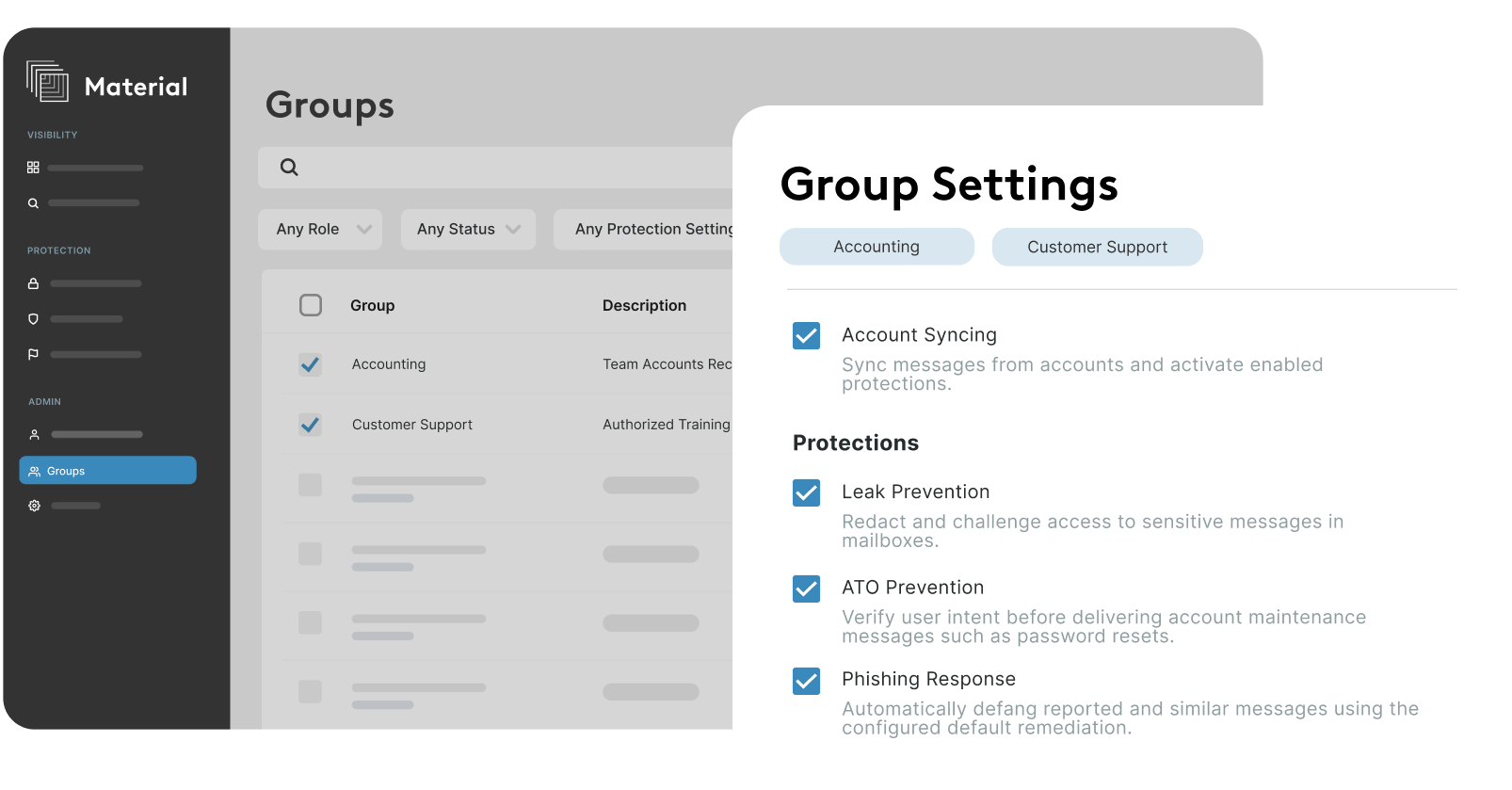 We're Building Resilience
We started Material after the 2016 hacks changed history and showed everyone everywhere the importance and fragility of our private data.

Learn more about us
Our demo starts with an attacker in a mailbox
Request a product demo to see how Material protects accounts even after they have been compromised and gives you unprecedented visibility and control over your email risk.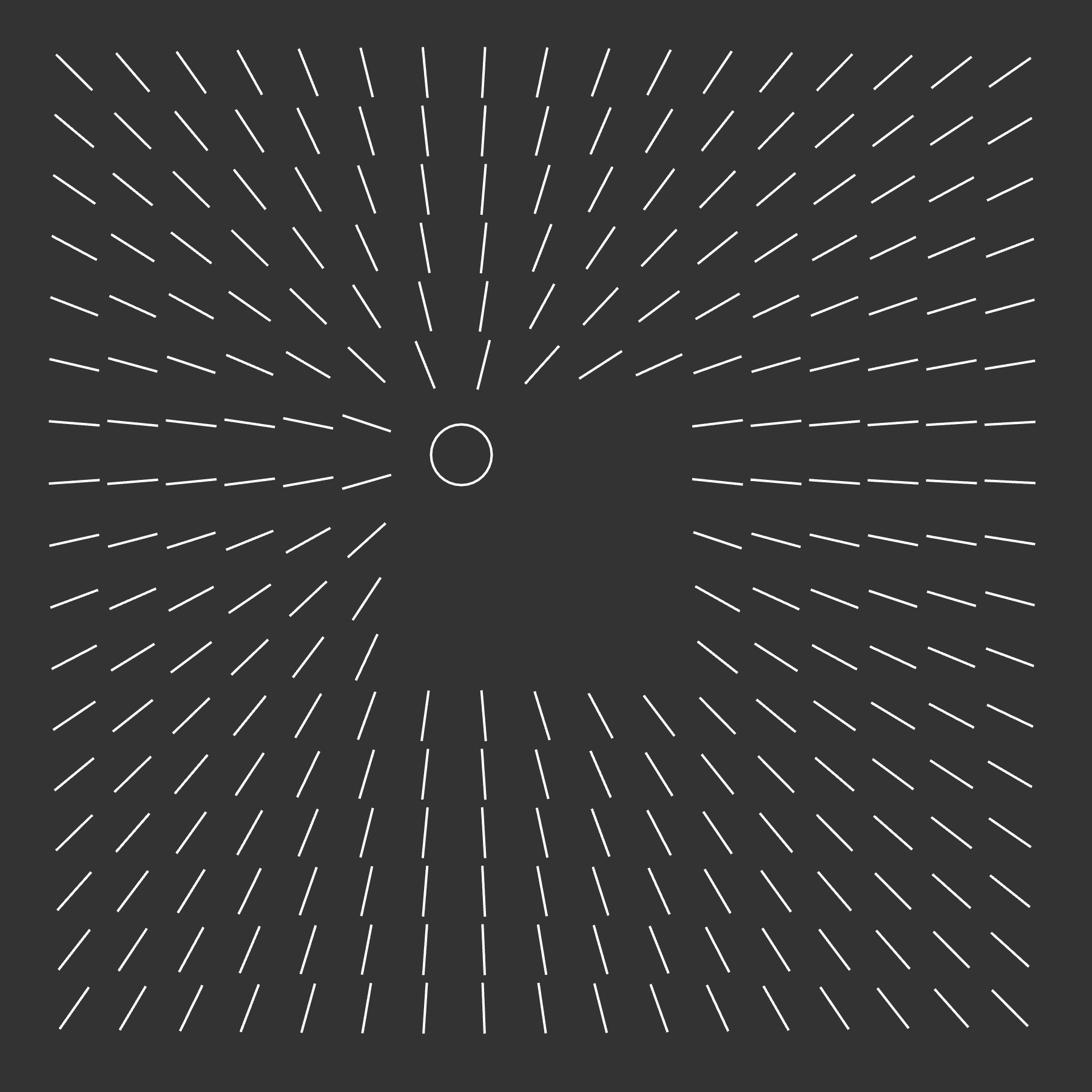 What about your personal mailbox?
Material is available in private beta for high-risk individuals. Get in touch to learn more and request an invite.