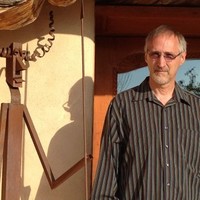 Michael Barrett
CISO (Latch, PayPal), Advisor, entrepreneur, security "reformer"
I'm super excited to see Ryan bring Material Security out of stealth mode. What Material Security do is vital to any CISO who wants to get their internal email security under control. (Obviously, you should also be using DMARC/DKIM, but that will only take you so far.)

I am happy to say that we are customers of Ryan's and have found their solution incredibly useful.