Secure the Cloud Office
Material reduces risk in otherwise hard to address, critical areas across Microsoft 365 and Google Workspace environments—with unified email protection, risk analytics, and data loss prevention.
See a Demo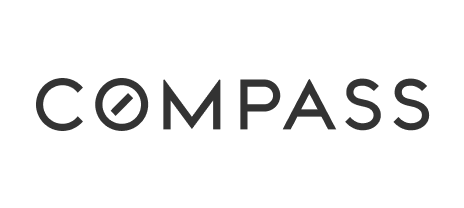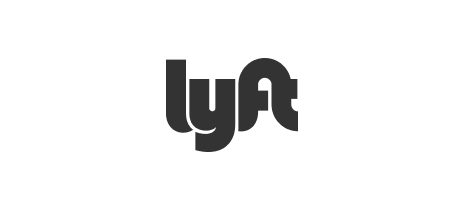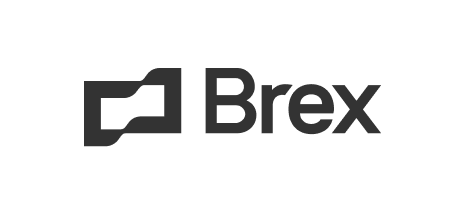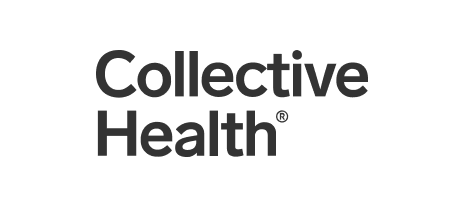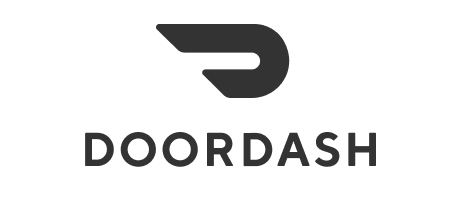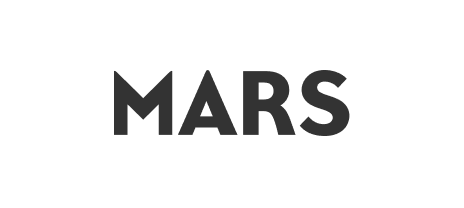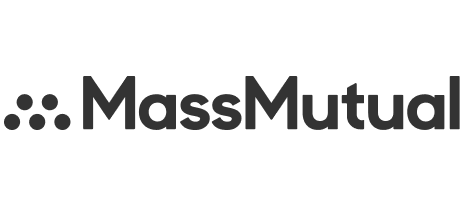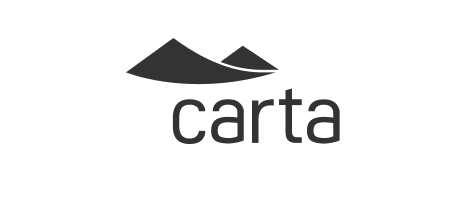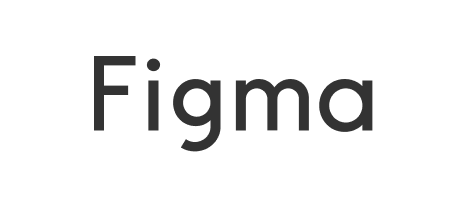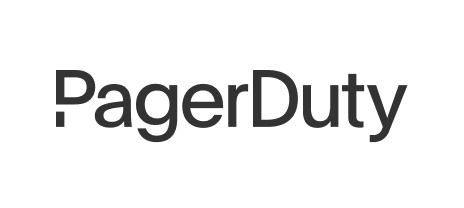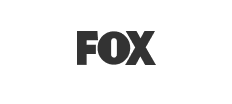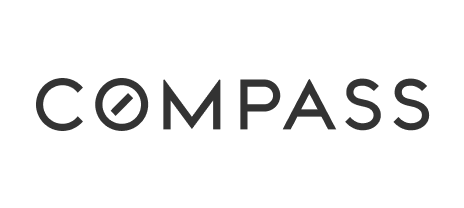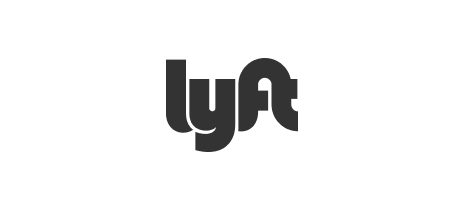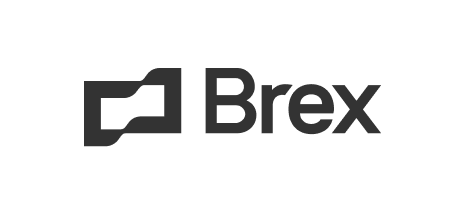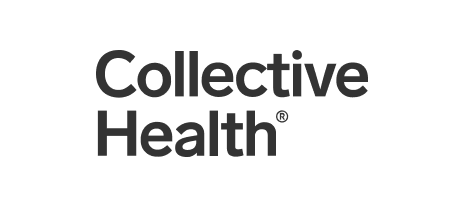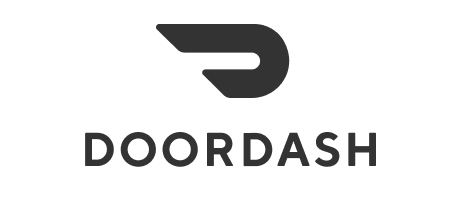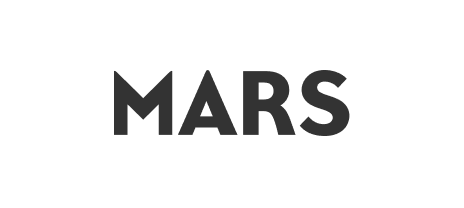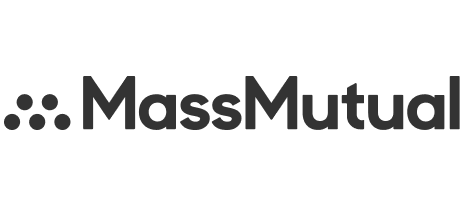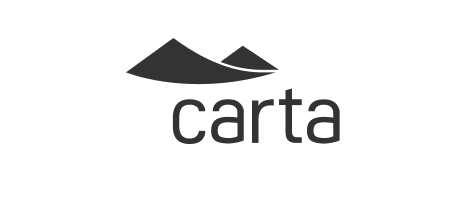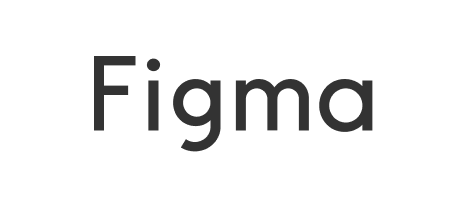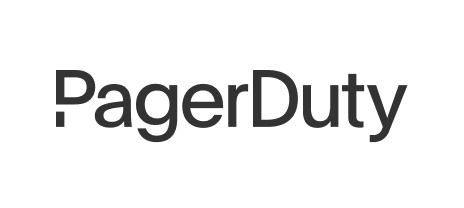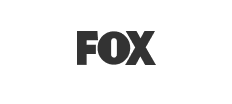 Protect what matters most
Your cloud office environment is home to the most valuable data about your products, employees, and customers—Material helps you protect it. Reduce your attack surface with powerful risk analytics and threat detection tools. Contain the blast radius of incidents with new defense-in-depth techniques to protect sensitive data and apps.
Loved by the security community
We're grateful for the support of creative security leaders across the world.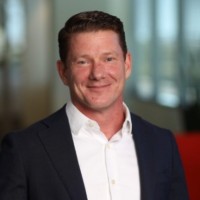 One of the best security products on the market hands down. Easy to implement. Great team to work with. Get it and stop worrying about retention and compromise. Material Security FTW.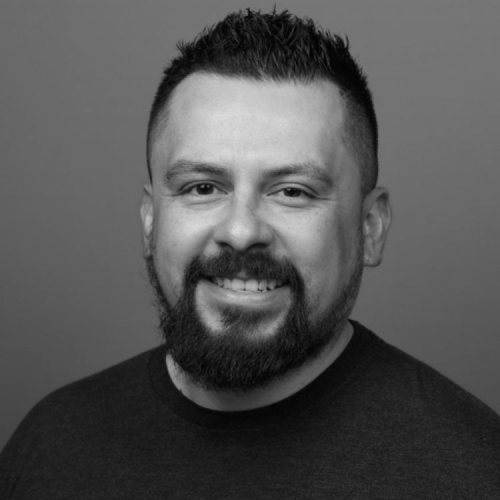 Giovanni Sanchez
Systems Engineer
"Every component of Material is easy to maneuver and easy to use. It's not overly complicated, and it shouldn't have to be. Security should be something that you can understand."
---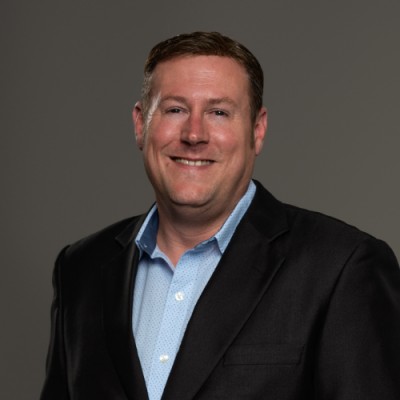 CISO at Interpublic Group (IPG)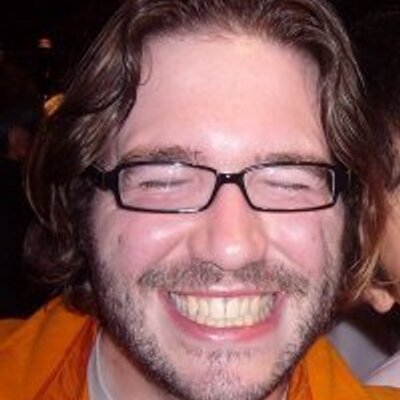 @benhagen, 2x Presidential Election & Emmy Award Winning Security Otter
Super excited to see the growth of non-snake oil security startups. Rare to see new entrants in the space actually improve the state of security with innovative approaches. @material_sec's mission is personal to me.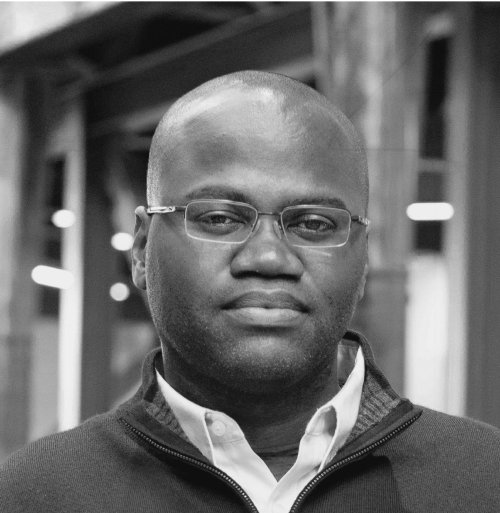 "At Gusto, every employee is serious about protecting our customers and ecosystem.  We are using Material to take full advantage of the underlying APIs in our cloud email to protect against phishing, reduce ATO attacks, prevent sensitive data leakage, and more."
---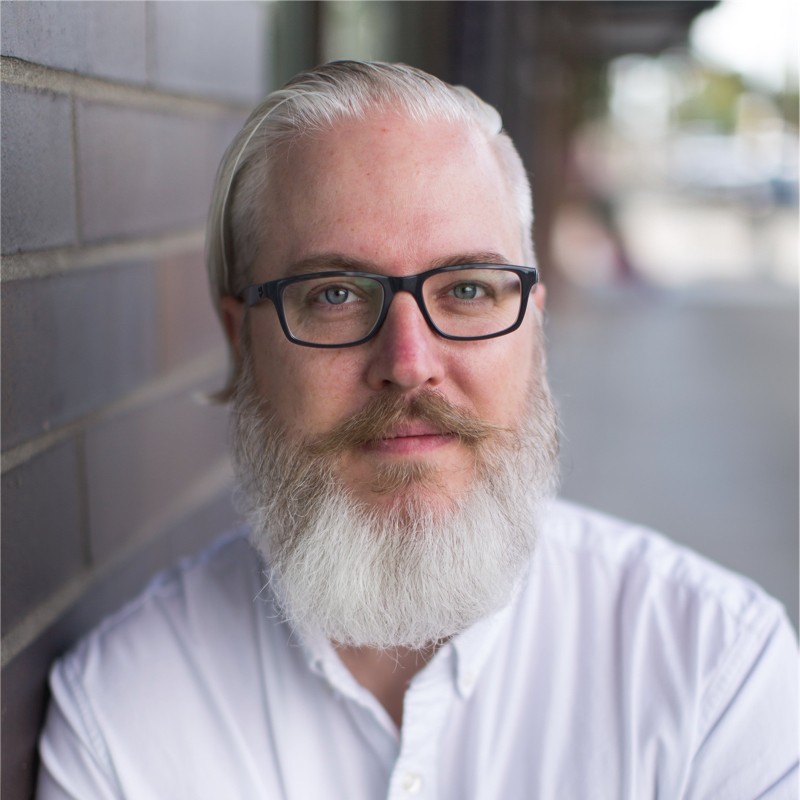 Chief Information Security Officer at Iterable
If you manage corporate IT security and haven't been following Material Security I recommend checking them out. They bring solutions to email problems that felt intractable and I really appreciate their deployment model.

Just got off the phone with the folks @material_sec and I have to say, @internet_meme and the team have built a pretty amazing security product. I rarely walk away from a product demo and think "this is incredible".
This was one of those moments.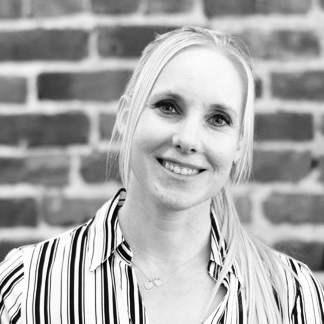 Lisa Hall
Director - Head of Information Security
"We are using Material Security to reduce the risk related to email—including improved phishing response, data leakage prevention, and sensitive data discovery. It takes the guesswork out of email security."
---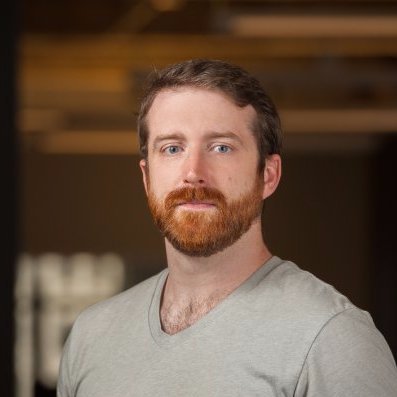 @azollman, Network defender. Threaty, buildy things @NBCUniversal. he/him
Stoked for @material_sec. It's seriously cool tech, and always nice to see what a genuinely novel approach to a hard problem in security looks like. (Congrats!)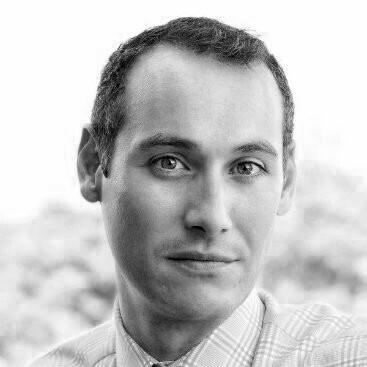 Matt Pecorelli
Director - Cybersecurity Operations
"Material was simple to operate and trust even at our scale. There was no complex implementation and no disruption to go into production, and we had full access to our own cloud instance throughout. Within a couple of hours of deployment, we could analyze all the email data for all our domains across North America. It was remarkable."
---
We need more companies starting from first principles thinking about securing apps from the inside out. @material_sec has done exactly this for securing email. Highly recommended!
See what we've been up to
Learn More
Schedule a live demo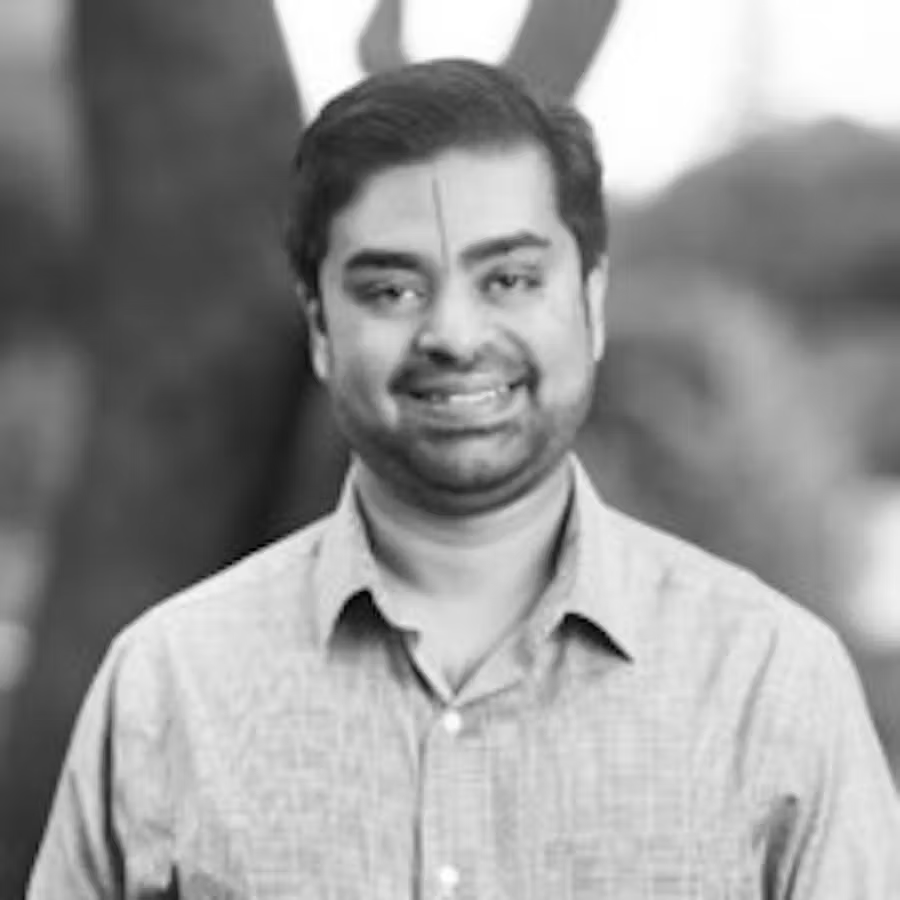 "
A fresh approach to solving one of the most fundamental problems in security: protecting sensitive data."
Karthik Rangarajan
Director, Security and Privacy, Robinhood