Reimagining email security
Protecting Microsoft and Google accounts for the best teams
Material fights phishing and provides visibility, defense-in-depth, and security infrastructure for Office 365 and Google Workspace.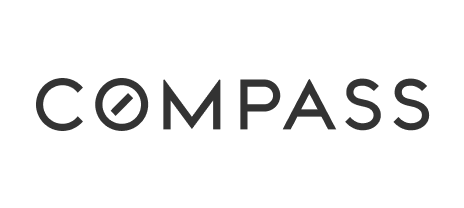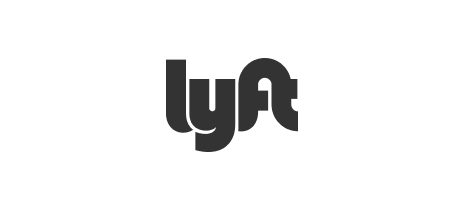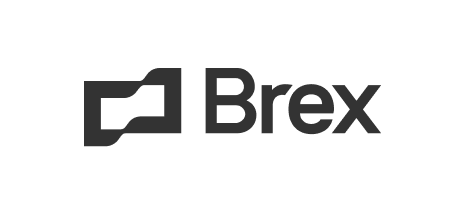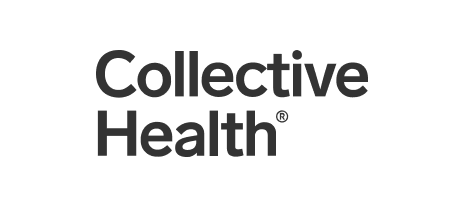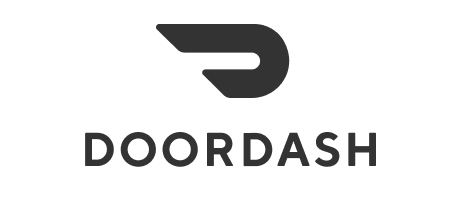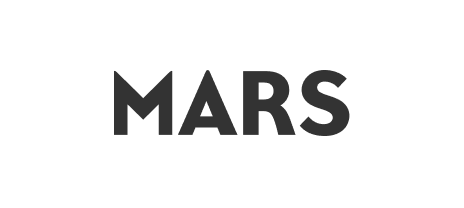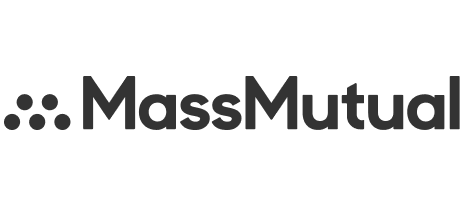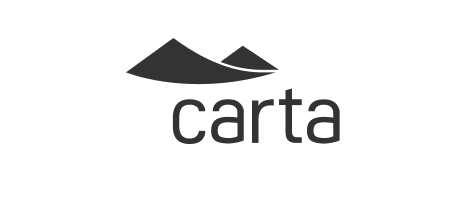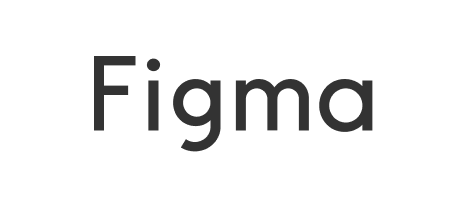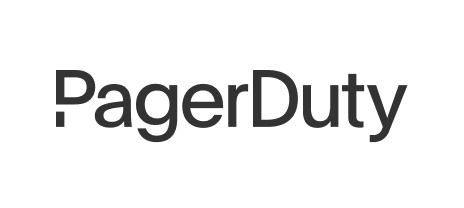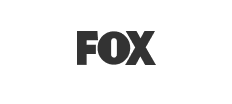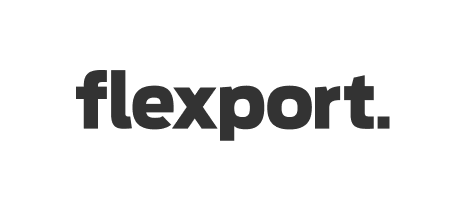 A new kind of security product
Simple to understand. Easy to deploy, run, and trust.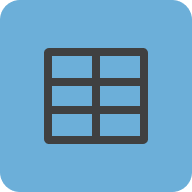 Deploys in a private, isolated cloud instance that you fully control.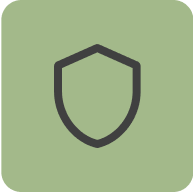 Protects sensitive data and apps—even if an account is compromised.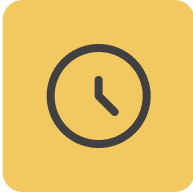 Integrates in minutes via Office 365 and Google Workspace APIs.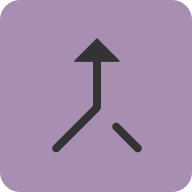 Integrates with existing training, identity, and data classification tools.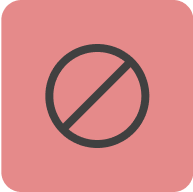 Creates secure end-user workflows, not more alerts.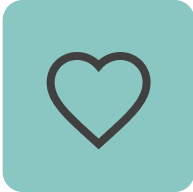 No blackboxes, silver bullets, or technobabble here.
You can't protect what you can't see
Get unprecedented visibility and control over your Office 365 or Google Workspace environment. Material surfaces foundational risk factors paired with one-click remediations.
---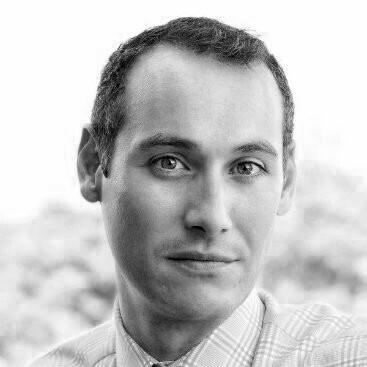 Director - Cybersecurity Operations, Mars
"Material provides a macro view of email risk and also distills it down to facilitate security conversations with non-technical senior leadership. You can take screenshots, present the evidence, and broker a conversation in a common language."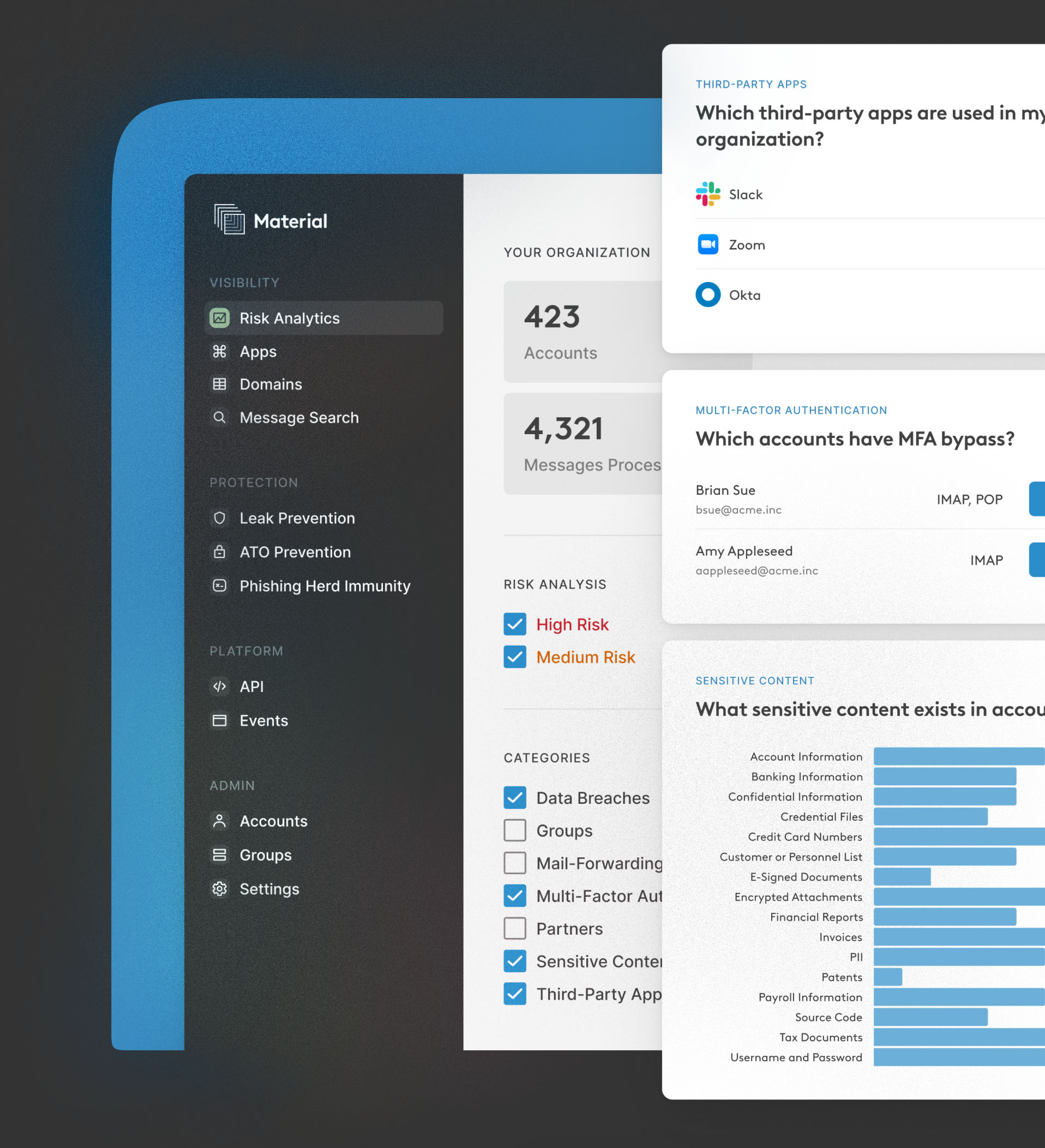 Protect against phishing attacks that get through
Phishing training is an incomplete best practice: while one user reports an attack, others fall for it. Material allows a single report from any employee to instantly protect the entire organization.
---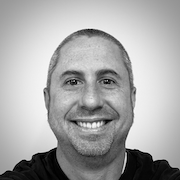 Manager, Trust & Security, Amplitude
"Amplitude employees love the idea of being a superhero. People want to help their teammates and make a difference in protecting the company from a disastrous event."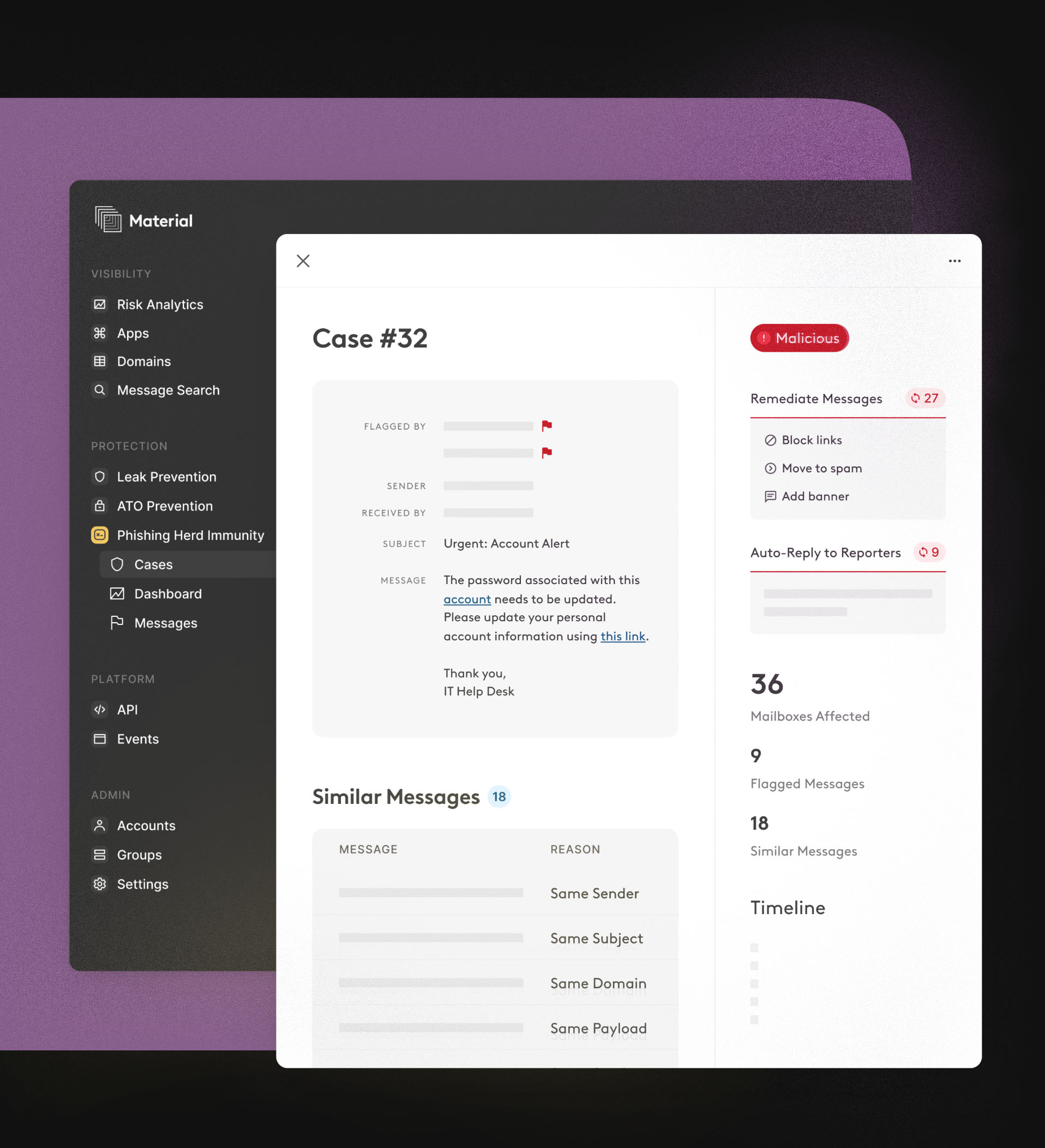 Protect sensitive content in archives
Material classifies and redacts sensitive messages in mailboxes, keeping them safe even if someone gets in. A quick verification step brings the original message back.
---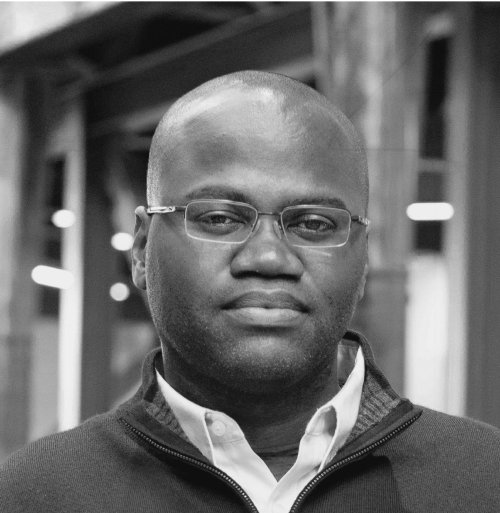 "Expecting our security team to monitor unreliable DLP alerts wasn't an option. Unlike many other security tools, Material's Leak Prevention doesn't require constant babysitting."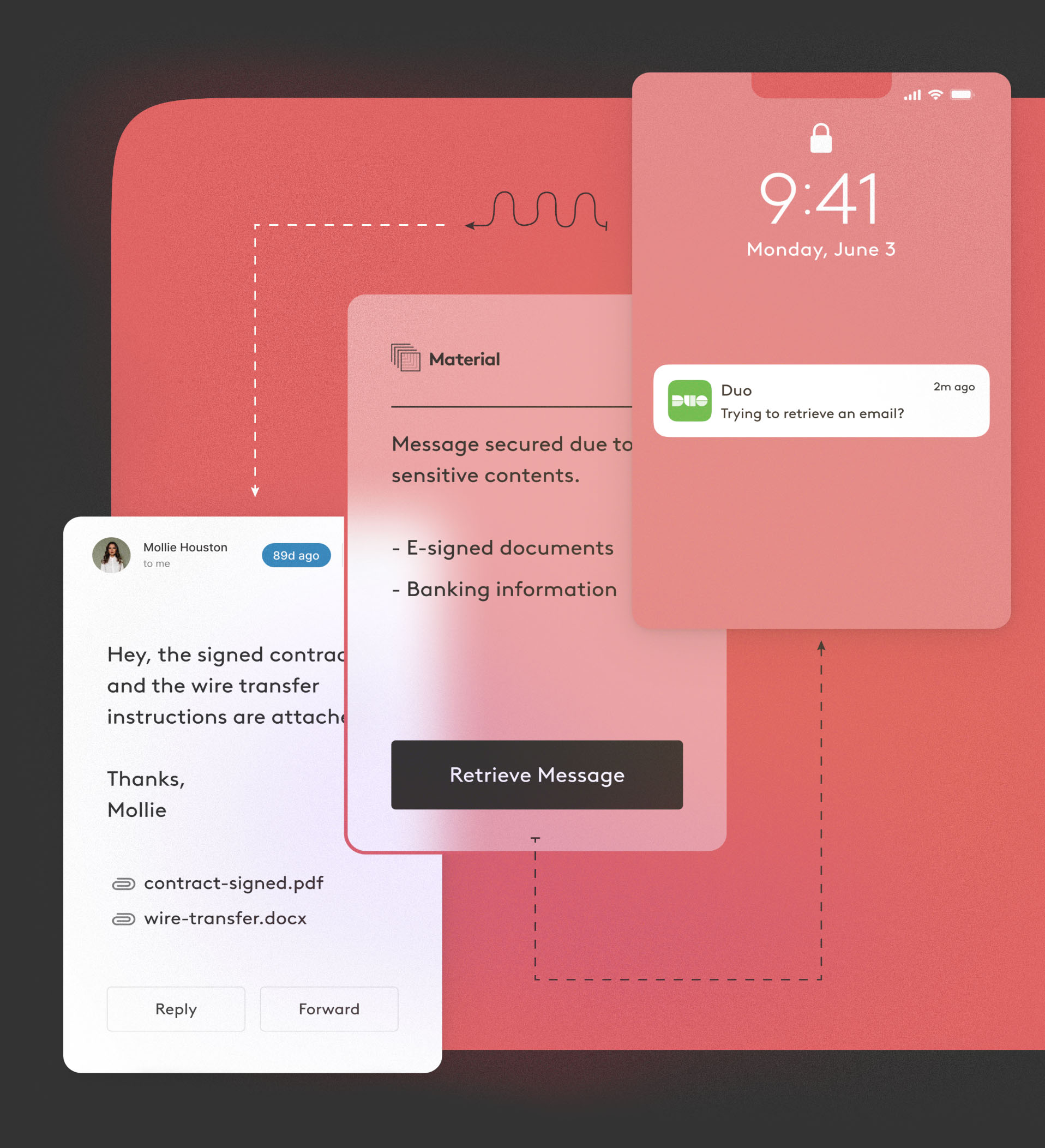 Stop lateral account takeover
Limit the scope of a breach by preventing attackers from using email accounts to hijack other services. Material adds a simple verification step before granting access to password resets and other critical messages.
---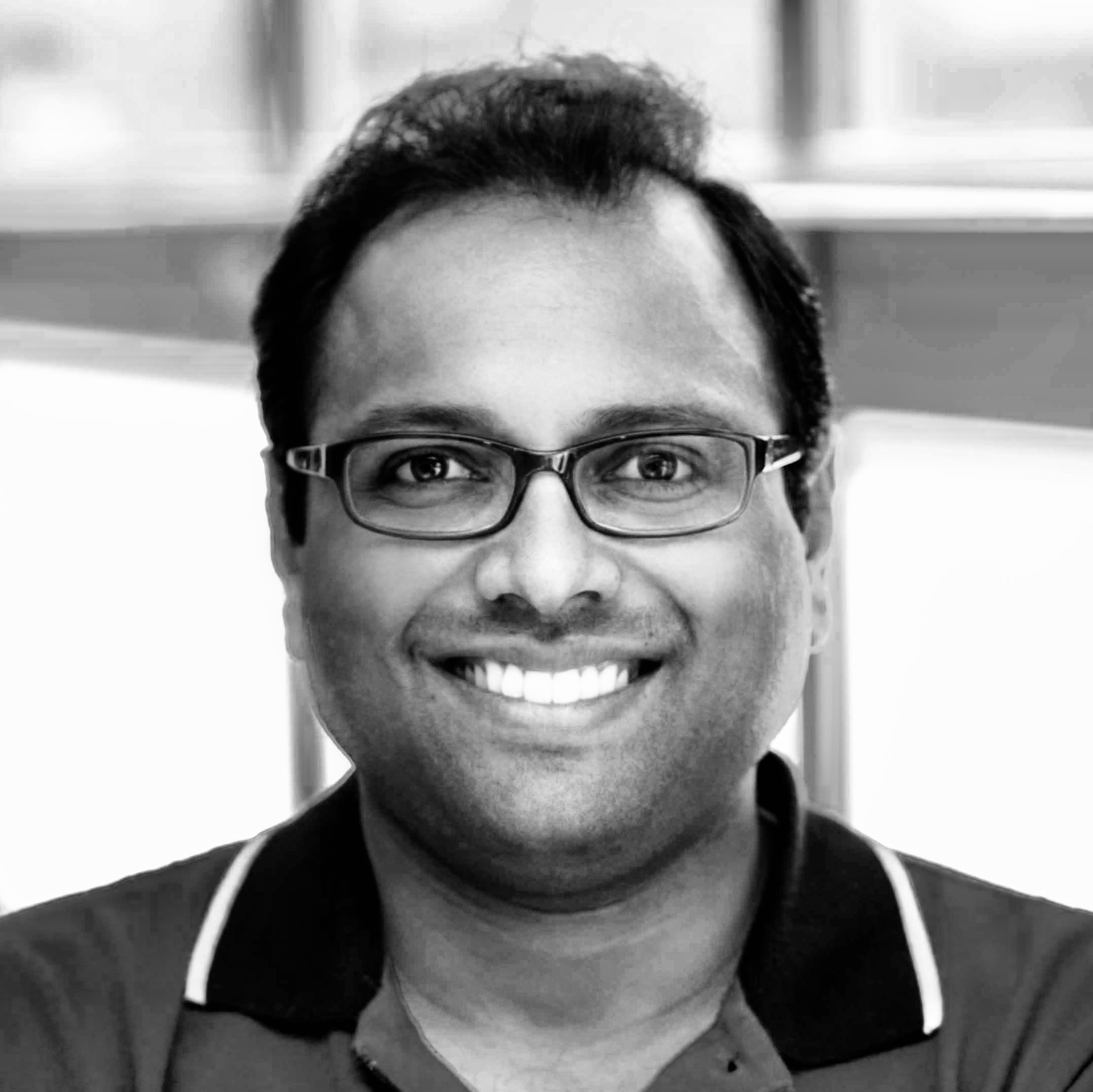 VP of Engineering, Collective Health
"Account Takeover Prevention was a force multiplier for us. It allowed our security team to enhance our identity layer program and gain visibility—all while being able to enforce a second factor on top of everything."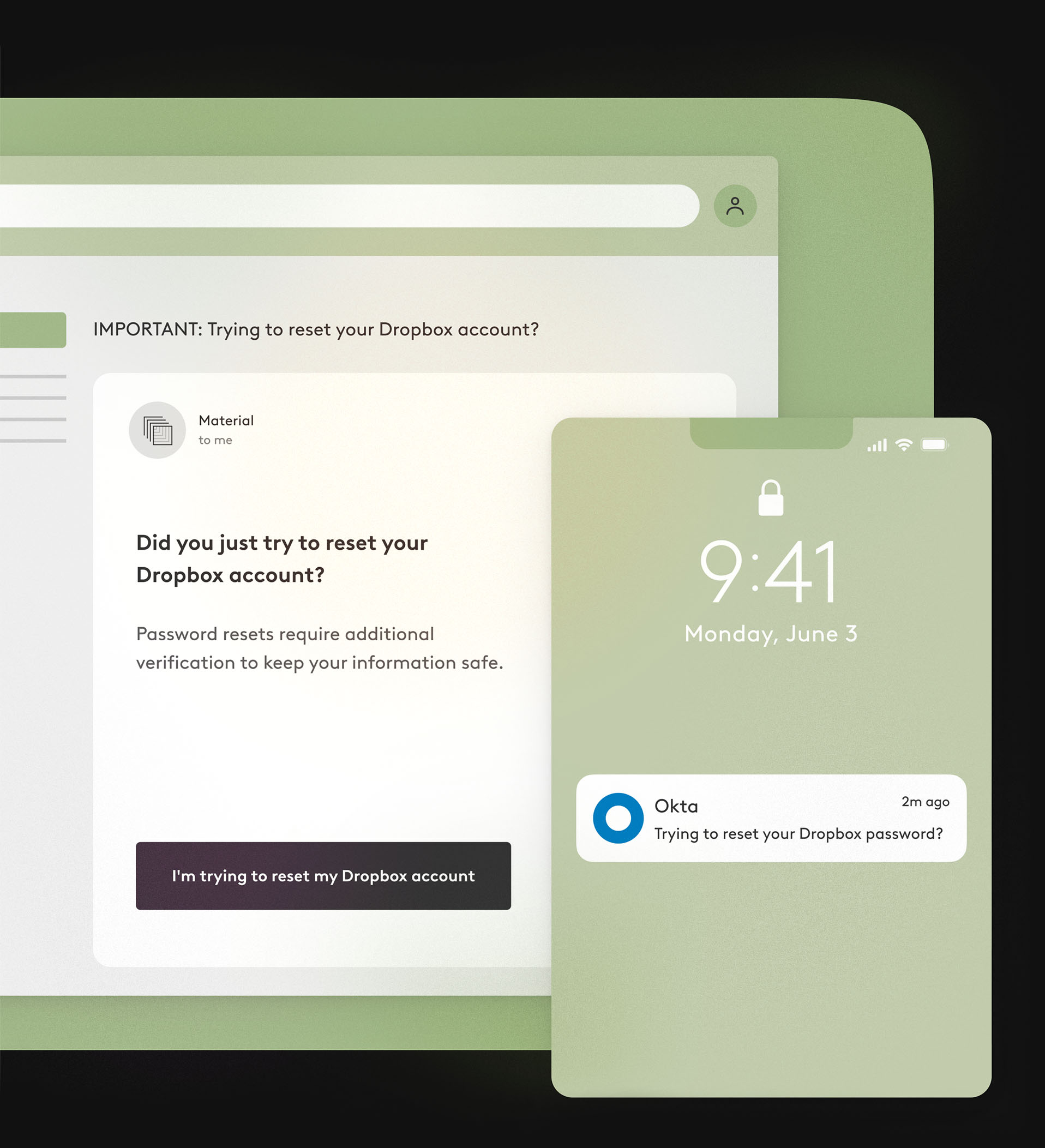 Easy to run,
easy to trust
Material deploys in minutes via Office 365 and Google Workspace APIs, without affecting MX records or email delivery. Deploy to everyone or just the users that need it most.
---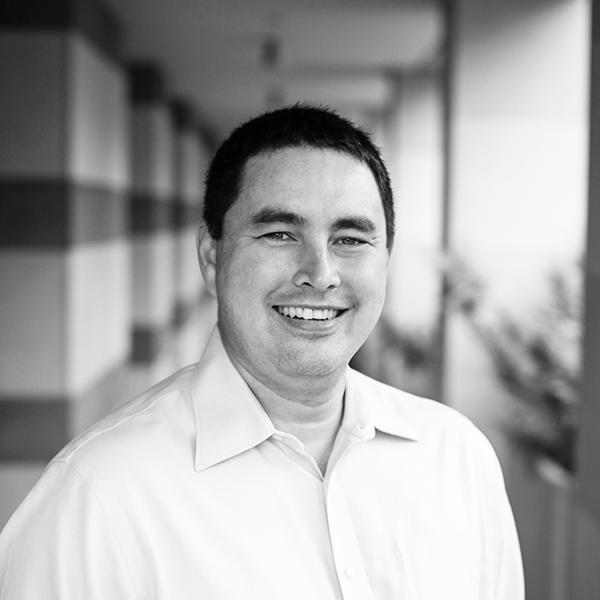 "Having our own instance and isolating the data was huge for us. We could control behavior and access to our account. We know exactly what's going on and have a higher level of confidence because we control our own data."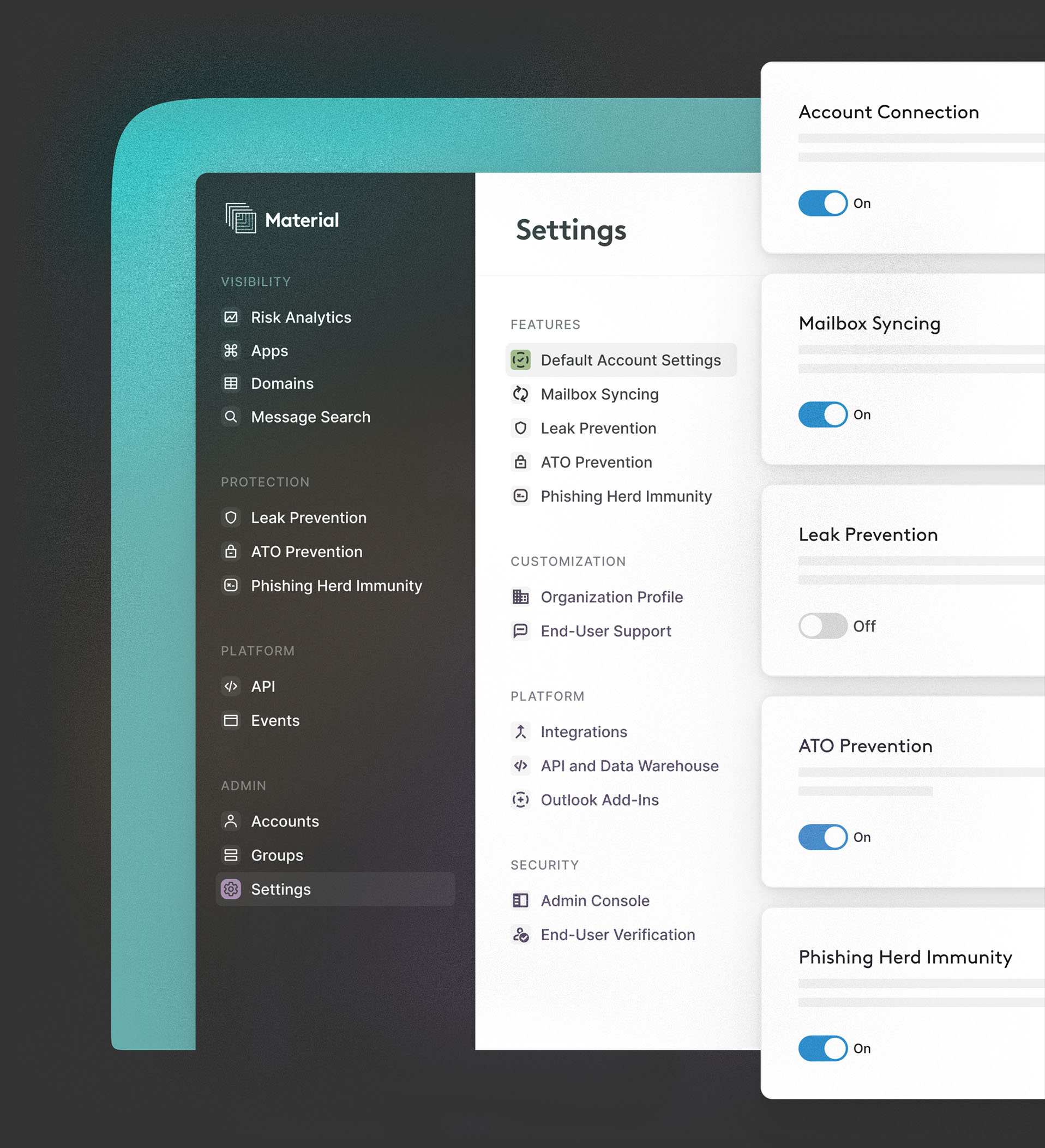 Loved by the security community
We're grateful for the support of creative security leaders across the world.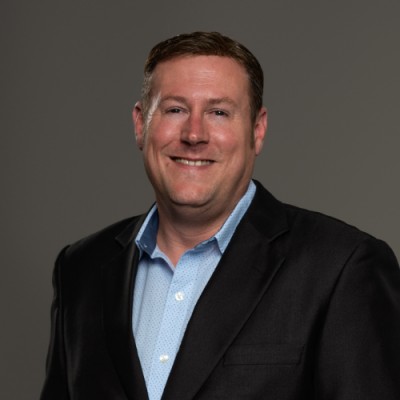 CISO at Interpublic Group (IPG)
Corporate Security and Audit
"When it comes to filtering phishing attempts, Google is a good start. But as a fintech company that handles sensitive data, we wanted a more robust tool. With Material, Carta has increased its phishing awareness posture."
---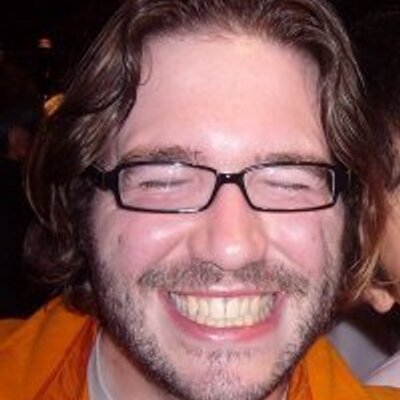 @benhagen, 2x Presidential Election & Emmy Award Winning Security Otter
Super excited to see the growth of non-snake oil security startups. Rare to see new entrants in the space actually improve the state of security with innovative approaches. @material_sec's mission is personal to me.

@the_mullinator, Trust and security at Coinbase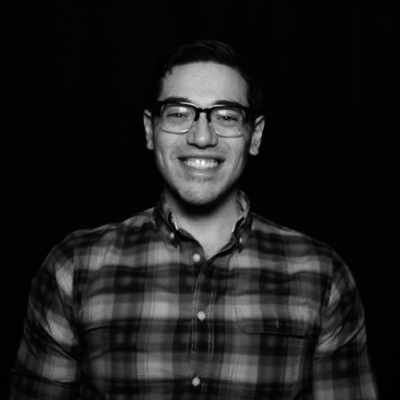 Security Engineering Manager—Application
"Within about six months of deploying Material, we were able to not only automate our response, but also plug that into our on-call metrics to measure the improvements. With Material's API, we can take a big problem like phishing and break it into bite size chunks to do things in a more advanced way."
---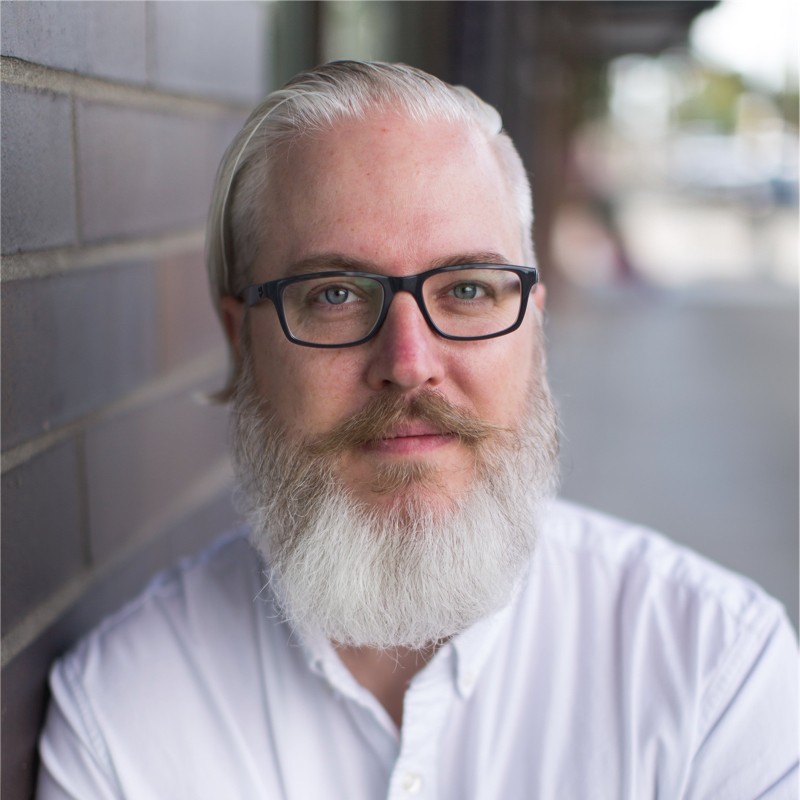 Chief Information Security Officer at Iterable
If you manage corporate IT security and haven't been following Material Security I recommend checking them out. They bring solutions to email problems that felt intractable and I really appreciate their deployment model.
Material + Snowflake
Material and Snowflake announce partnership, powering data-driven security for Office 365 and Google Workspace.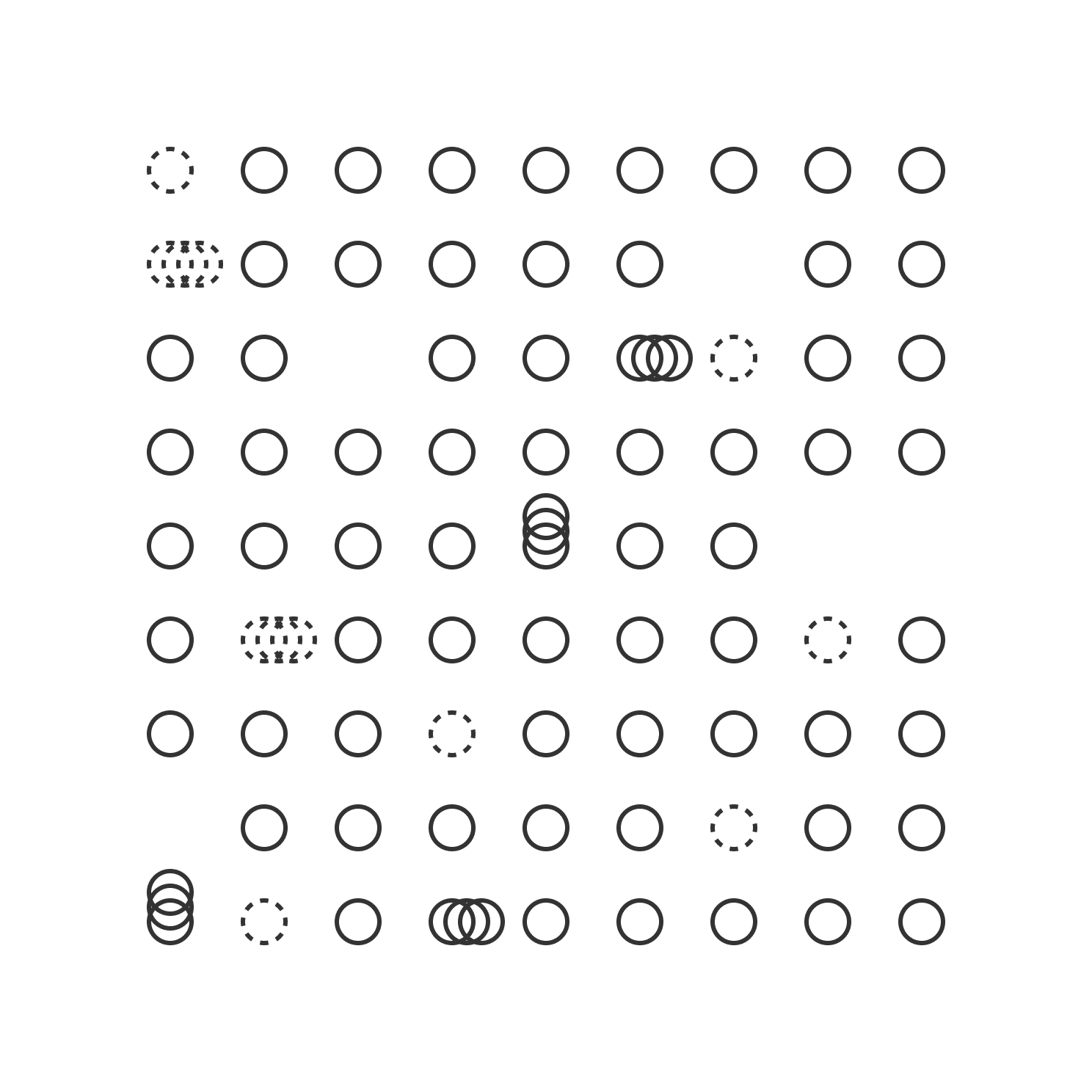 Protecting data at rest
Protecting data at rest isn't new, but past solutions caused headaches for admins & users. A new approach balances security and user experience.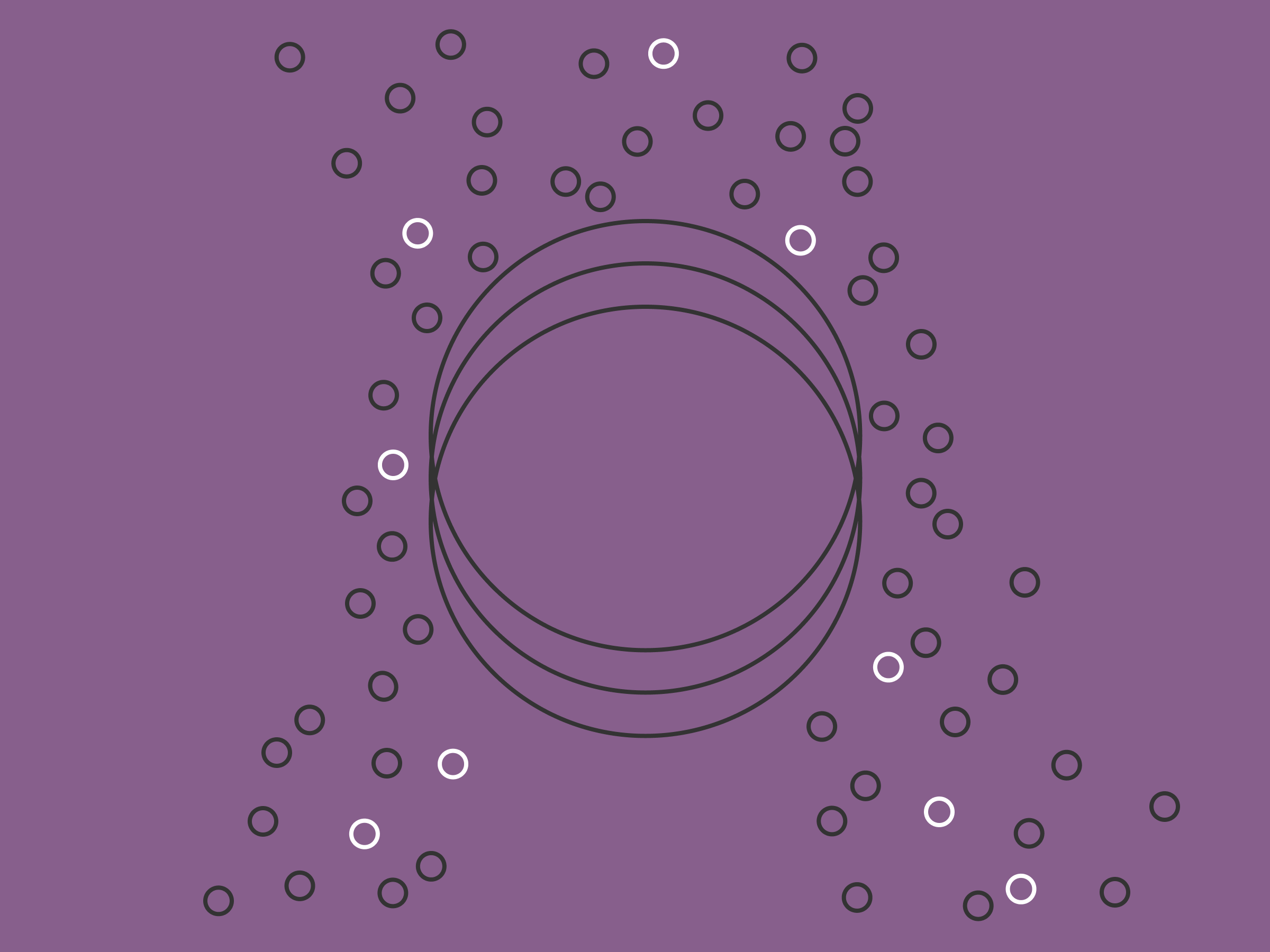 Our demo starts with an attacker in an account
See how Material protects Google and Microsoft accounts even after they have been compromised and gives you unprecedented visibility and control over your risk.
Protect your personal account
Material is available in private beta for high-risk individuals. Get in touch to learn more and request an invite.