Securing the cloud office at scale
Together with our partners, we're helping organizations secure the most important piece of SaaS they own—their cloud office suite. From resellers to technical integrations, our partners help us drive security and efficiency for organizations of any size in any region of the world.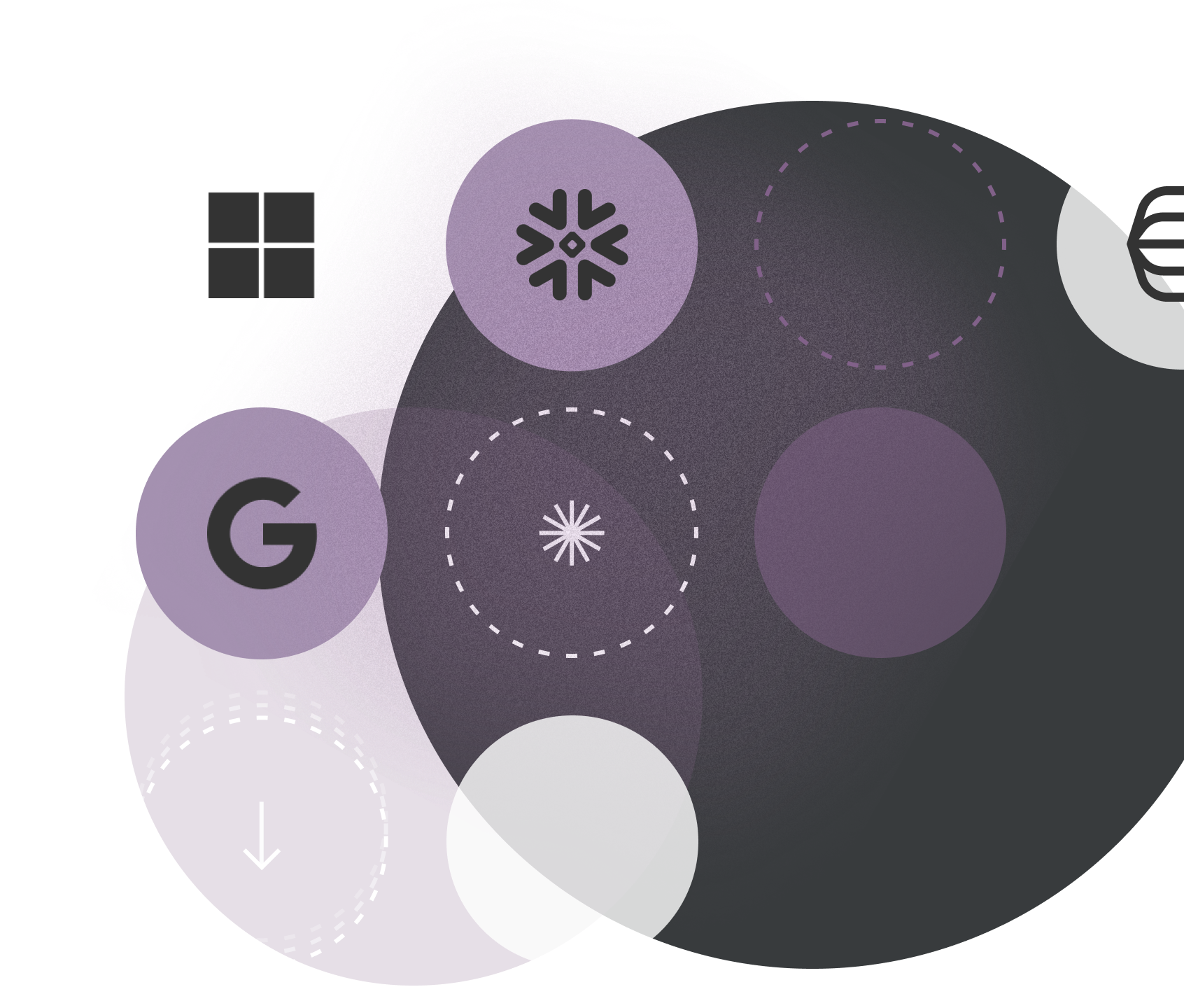 Innovative Technology
Show your customers a refreshing take on a fundamental problem: securing sensitive content. Material is loved by the security community for its elegant approach that balances productivity and security.
Partner-first DNA
Work with a partner-first GTM organization. Our sellers will build strategic account plans directly with your team to drive mutual long-term success.
Program Benefits
Get various partner benefits including attractive incentives, tailored co-marketing and co-selling programs, technical enablement, product support and much more.
---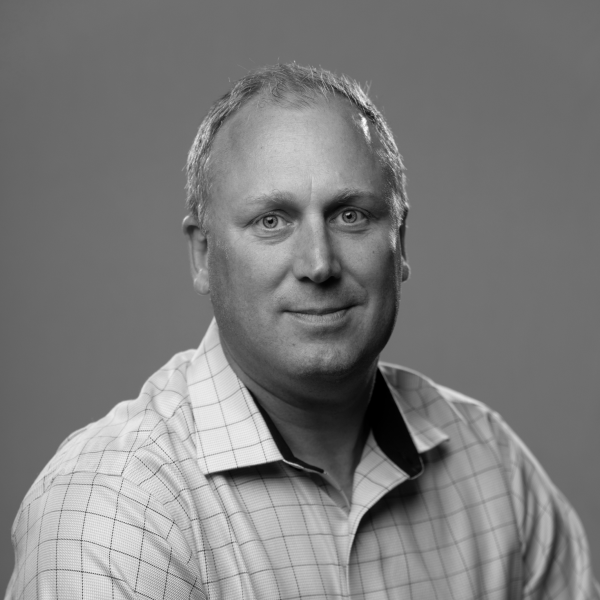 Brian Schenble
Director of Cyber Security & Strategic Partnerships - Global Telecom Solutions (GTS)
"GTS has seen how important providing a new approach has been for our partners and customers. In a very short period of time, Material Security closes the gaps of legacy solutions while also integrating into what customers can leverage from each of those platforms natively."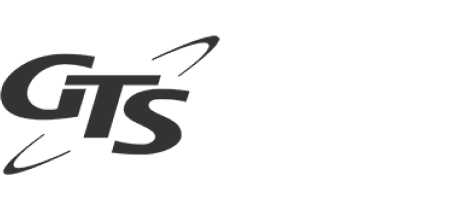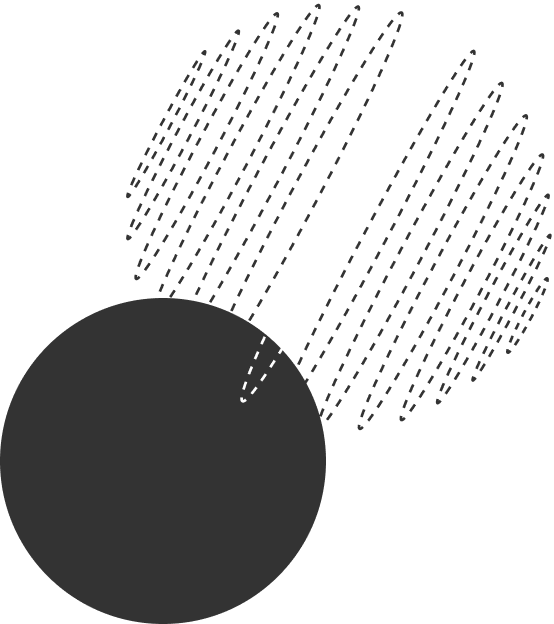 Partner Types
Discover the various types of partnership programs Material has to offer.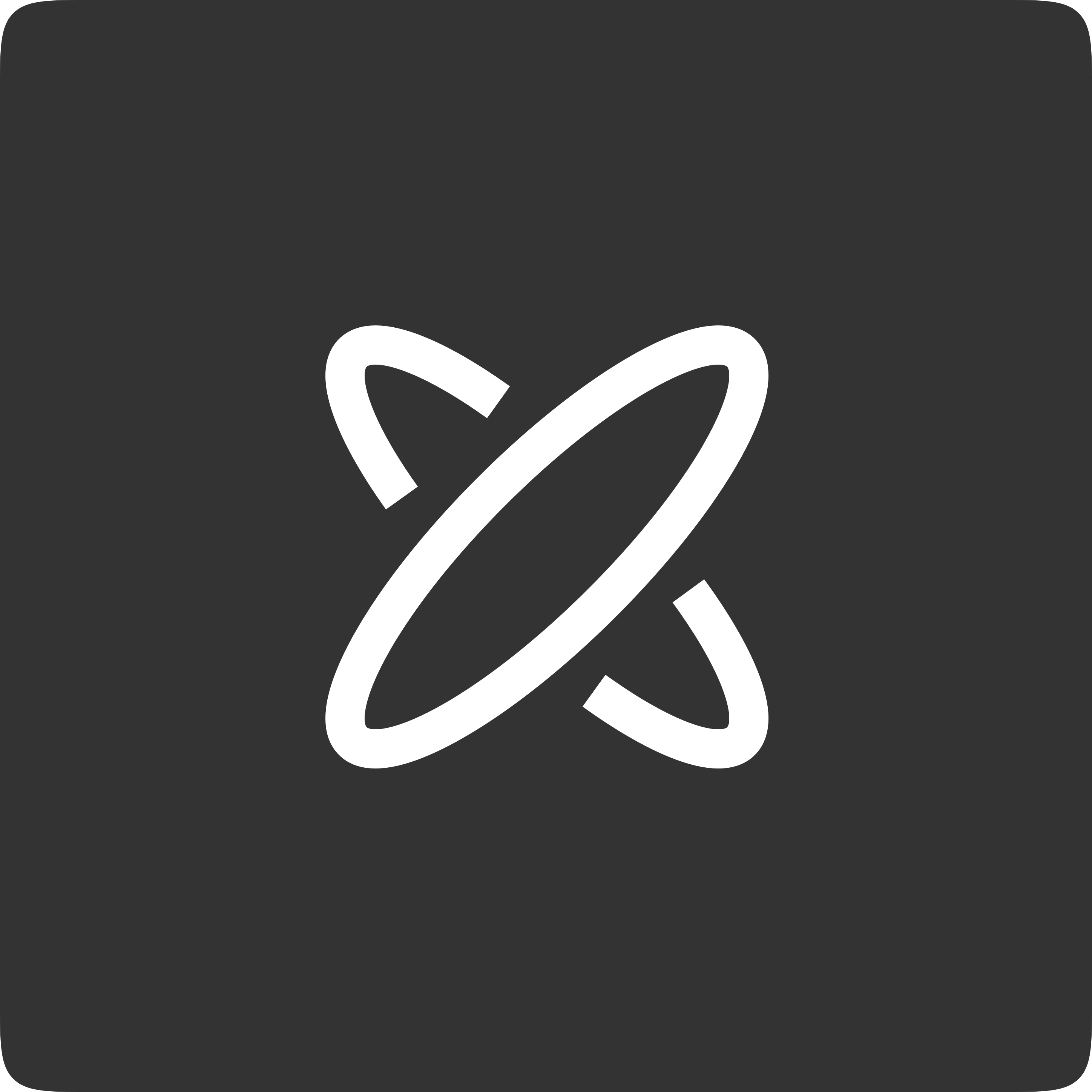 Technology Integrations
Our open, scalable API framework makes it easy for you to integrate into the Material Security platform and build value-added solutions for our joint customers.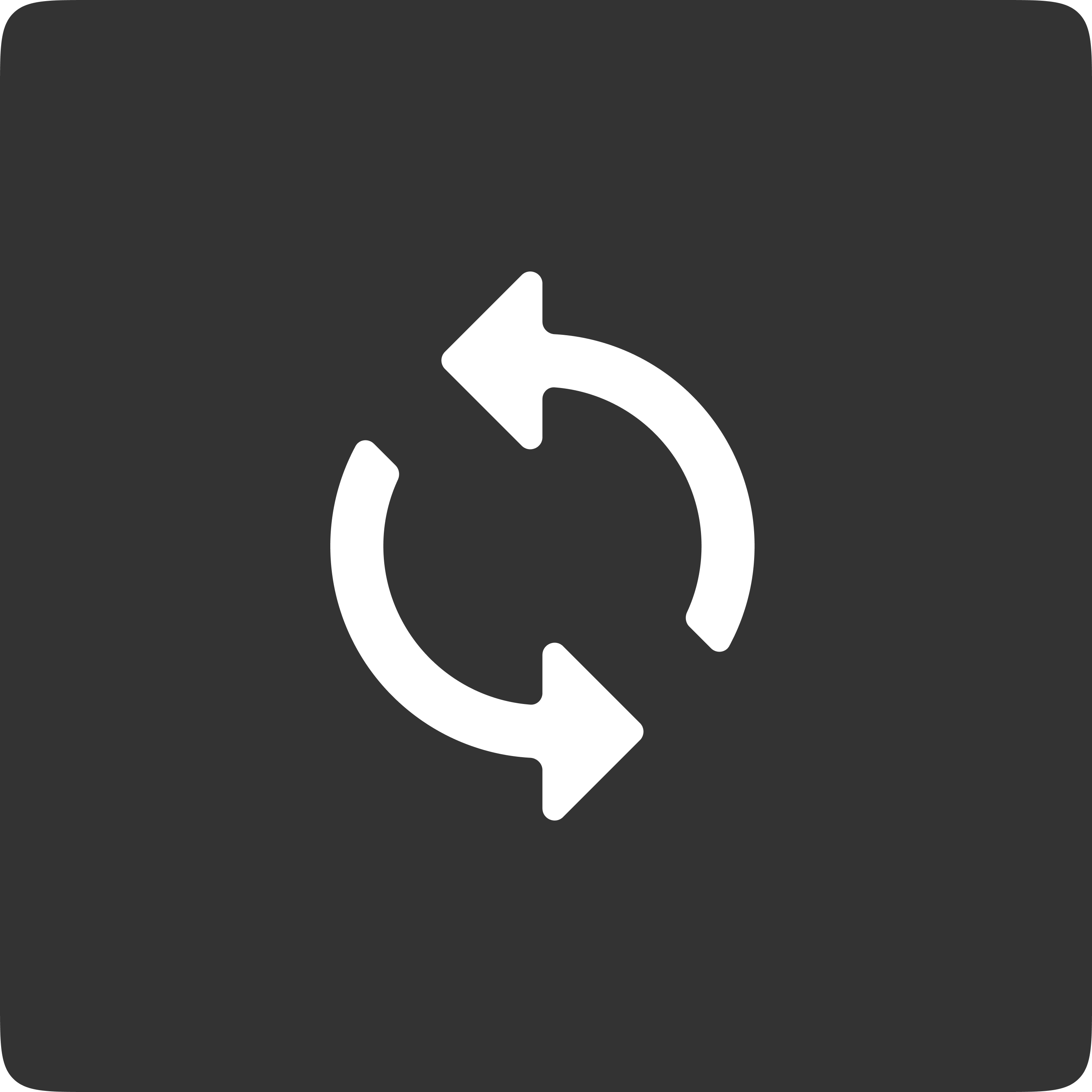 Resellers
Add Material Security to your product portfolio to build additional revenue streams for your business, and to ensure your customers have access to the best protection available for their Microsoft 365 and Google Workspace environments.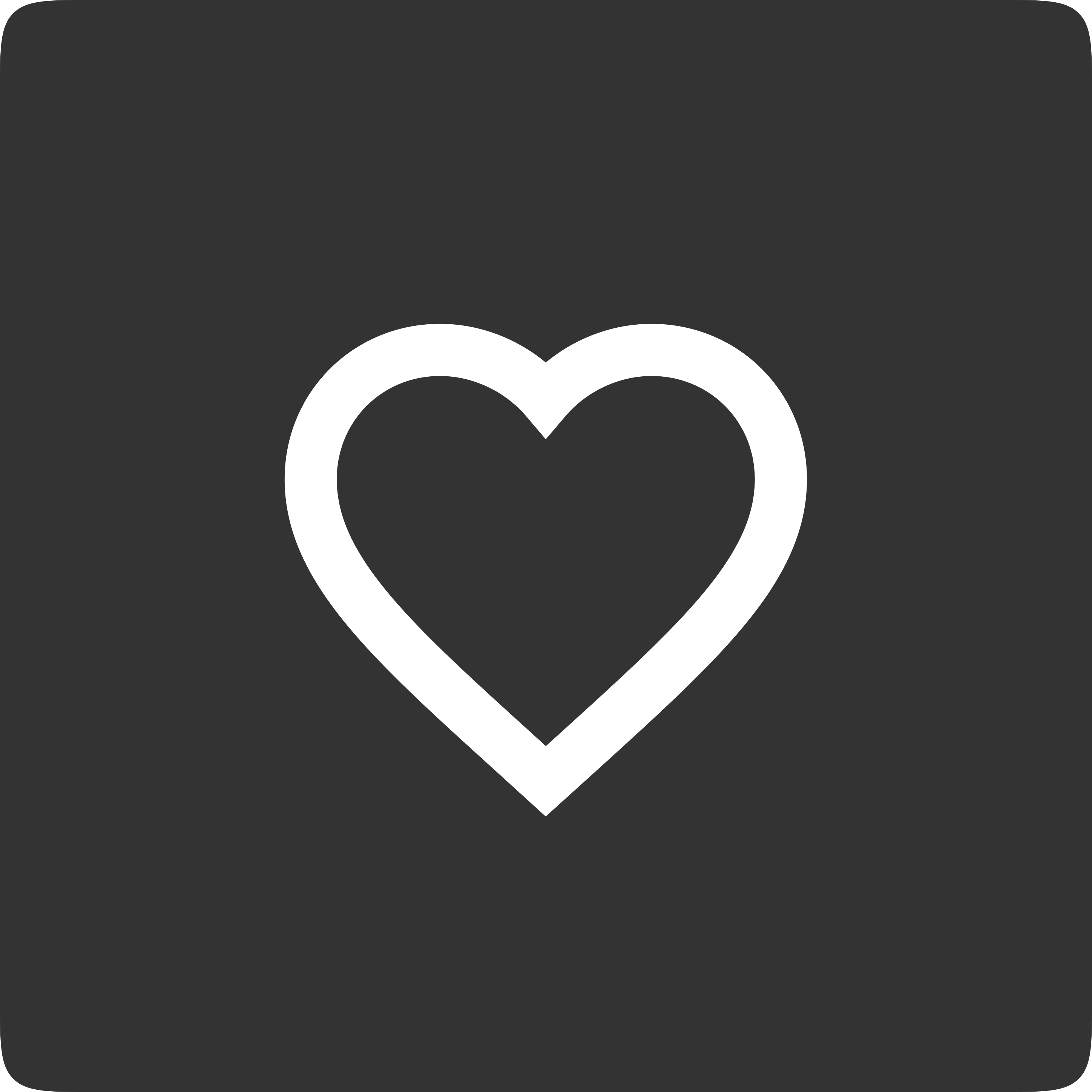 Referral Partners
Our revenue share program allows strategic advisors who want to generate services revenue when the product is deployed at a customer site by referring, introducing, or driving Material Security into new opportunities.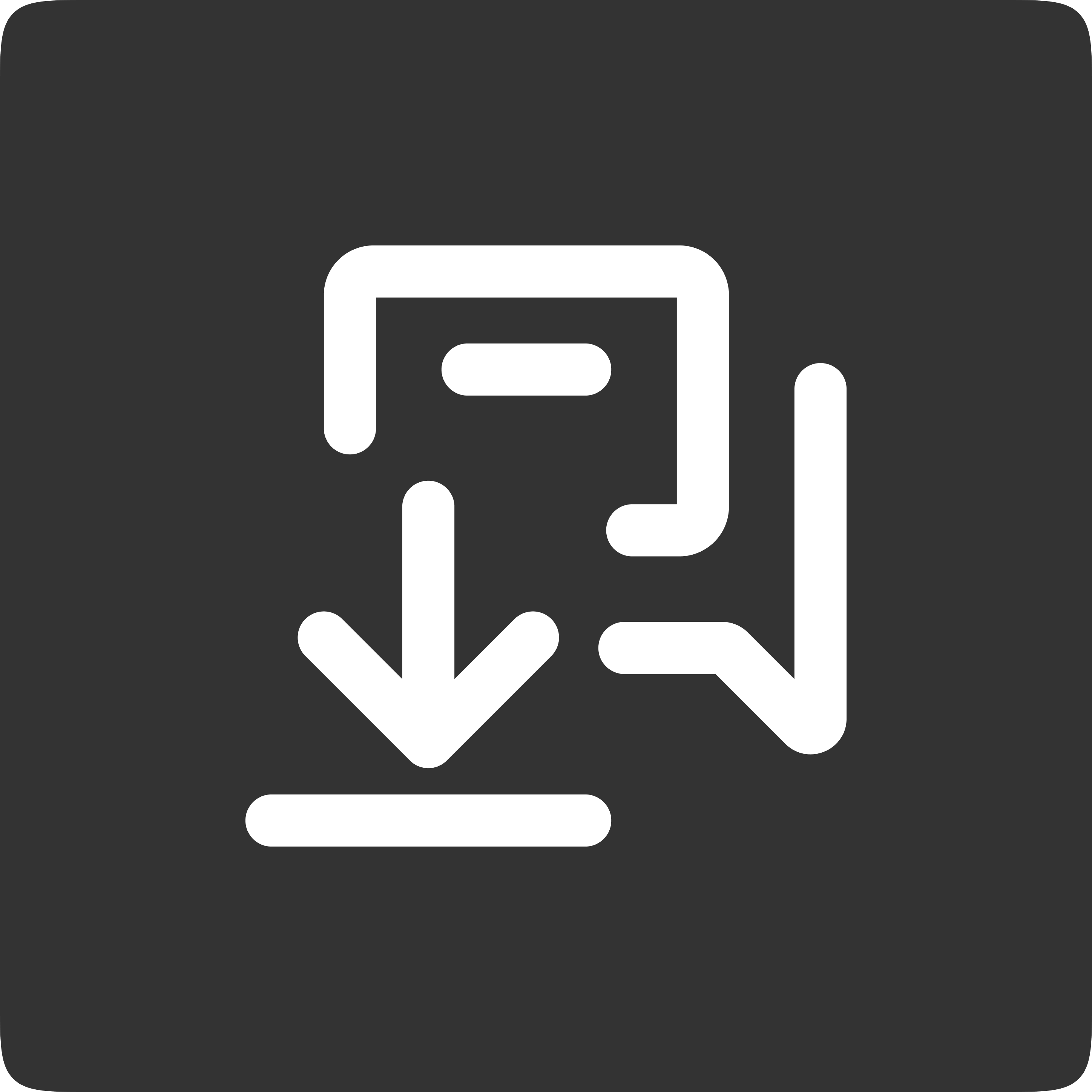 Service Delivery
Service Delivery organizations who want to deploy and support products for their customers can focus on deploying Material Security through our API-driven framework. Customers enjoy rapid time-to-initial-value, while Service partners are able to provide customized rules, system support and management in a consultative framework based around Material's capabilities.

MSP and MSSP
Being natively multi-platform and single-tenant, Material Security provides a single place for MSP and MSSP organizations to understand and manage their customers' cloud office environments. By managing Material Security for a cohort of customers, you can improve their security posture while at the same time building a strong, repeatable subscription business.
Featured Integrations
Our customers use Material's various built-in integrations to leverage their existing investments and enhance the functionality of both Material and other security products, including  SIEM, IdP, BI or SOAR tools. By leveraging the expertise in this area, we can deliver insights into user mailboxes, their behavior and data usage patterns that can help protect our customers from potential threats.

Microsoft 365
Protect your M365 Cloud Office environment.

Google Workspace
Protect your Google Workspace Cloud Office environment.

Snowflake
Run Material on the Snowflake cloud for performance, privacy, and operational efficiencies.

Okta
Verify user identity before granting access to sensitive content.

Tines
Automate incident management with playbooks for phishing detection and response, DLP violations, and more.

Duo
Verify user identity before granting access to sensitive content.
Become a partner
If you would like to become a partner, please fill out the information below and we will have someone from our partnership's team reach out to you and set up a call to understand how both teams could potentially work together.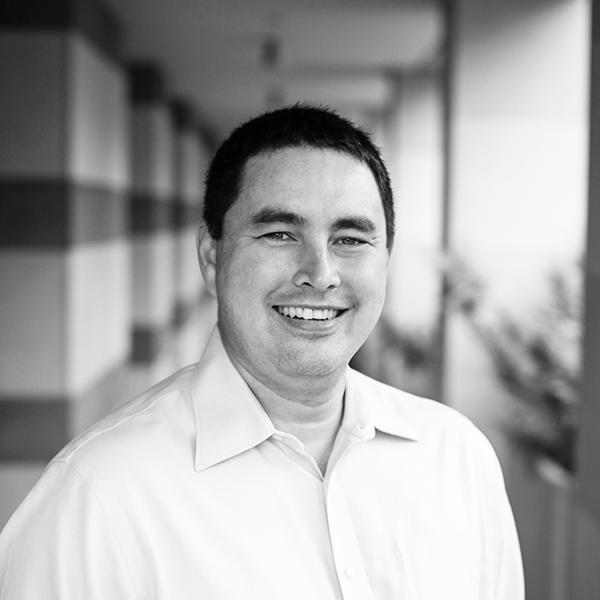 "
Material is part of our defense in depth strategy. It's the last line of defense for sensitive email assets."
David Cook
Chief Information Security Officer