Protect your organization from sophisticated email attacks with one solution for advanced inbound detection, threat hunting, abuse-mailbox automation, and real-world training—all built to complement the native defenses you already have.
"
Material gives us an extra layer of protection when it matters most by accelerating our detection and response time.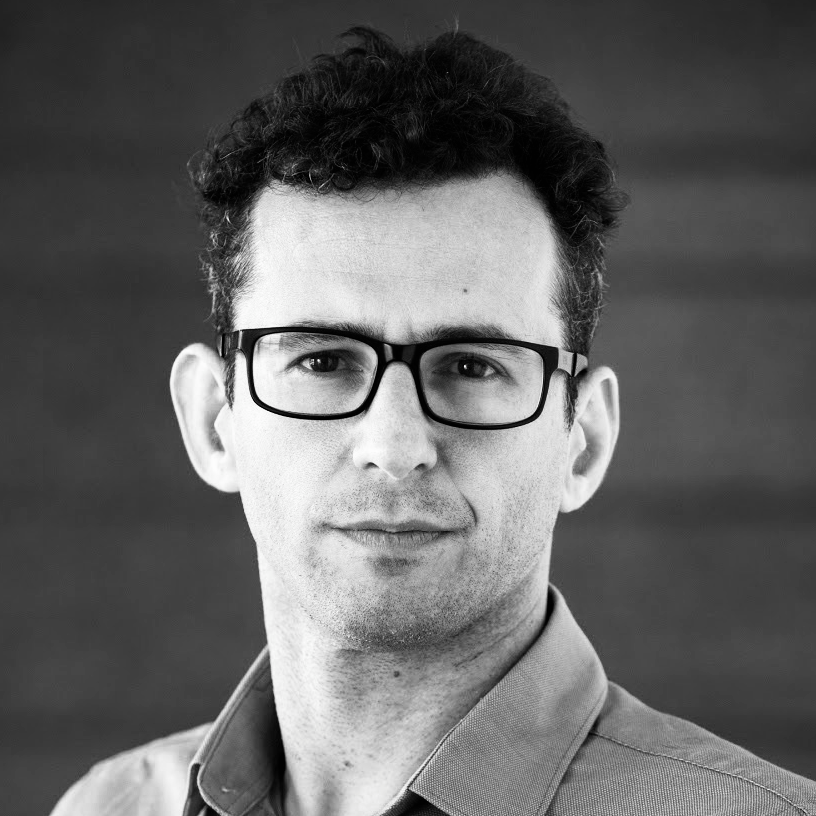 Detect malicious messages and automate response with flexible remediation options Complement your email provider's native protection Train users on real-world attacks seen in your environment
Comprehensive inbound protection
With built-in detection, abuse mailbox integration, and custom rules, Material uses a multi-faceted approach to detect evasive attacks that bypass Microsoft and Google security.
Automatic triage and remediation 
Instantly remediate attacks with unique remediations that balance security and end-user productivity. Streamline your triage workflow with great design and a single feed of all suspicious messages, regardless of attack type or detection source.
Painless phishing training
Phishing training doesn't have to suck for you and your users. With Material, you can leverage actual attacks seen in your environment for new simulations while avoiding the deliverability and tracking issues that plague legacy simulation tools.
Protecting accounts at organizations of all shapes and sizes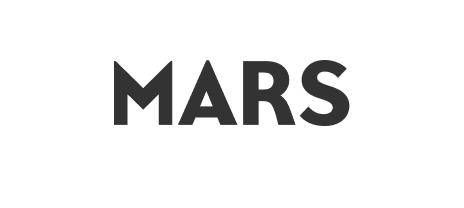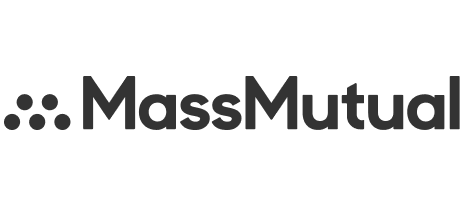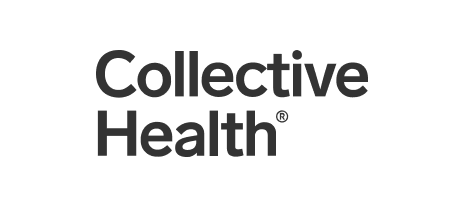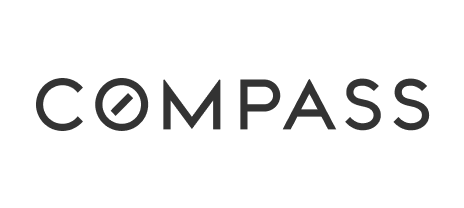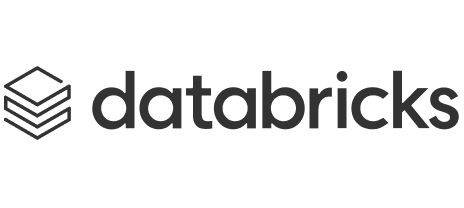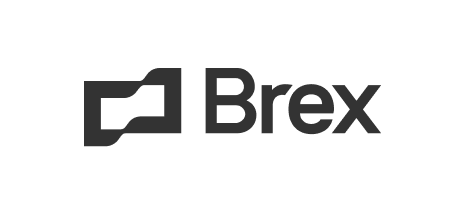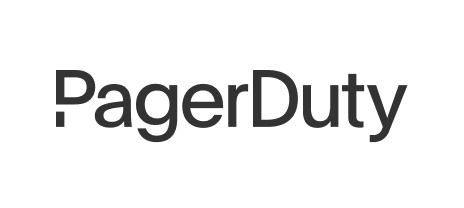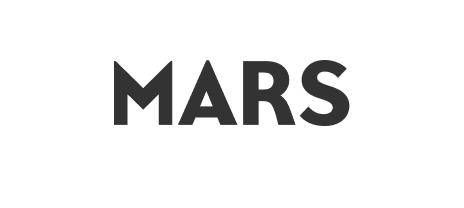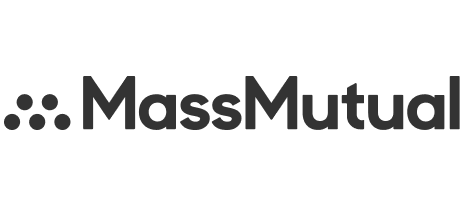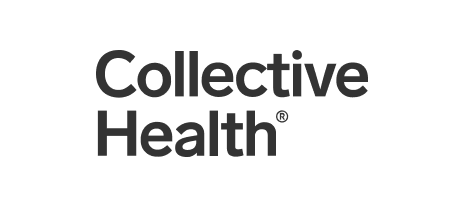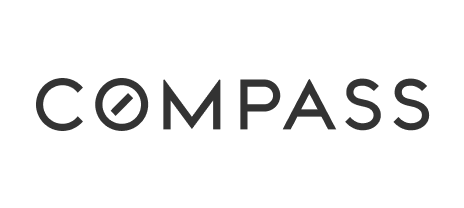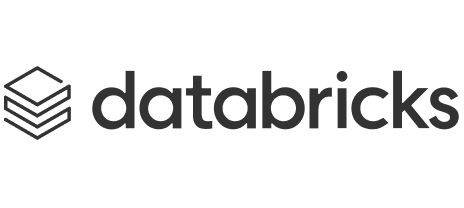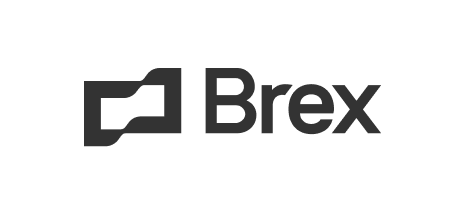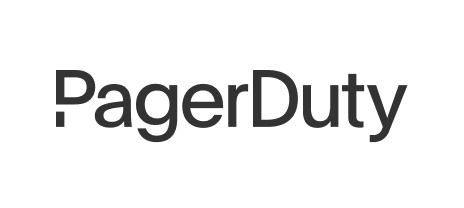 Simple to deploy, run, and trust
Material integrates in minutes via Microsoft 365 and Google Workspace APIs with zero downtime. Customers get a single-tenant, isolated instance and complete control over the underlying infrastructure.
Learn More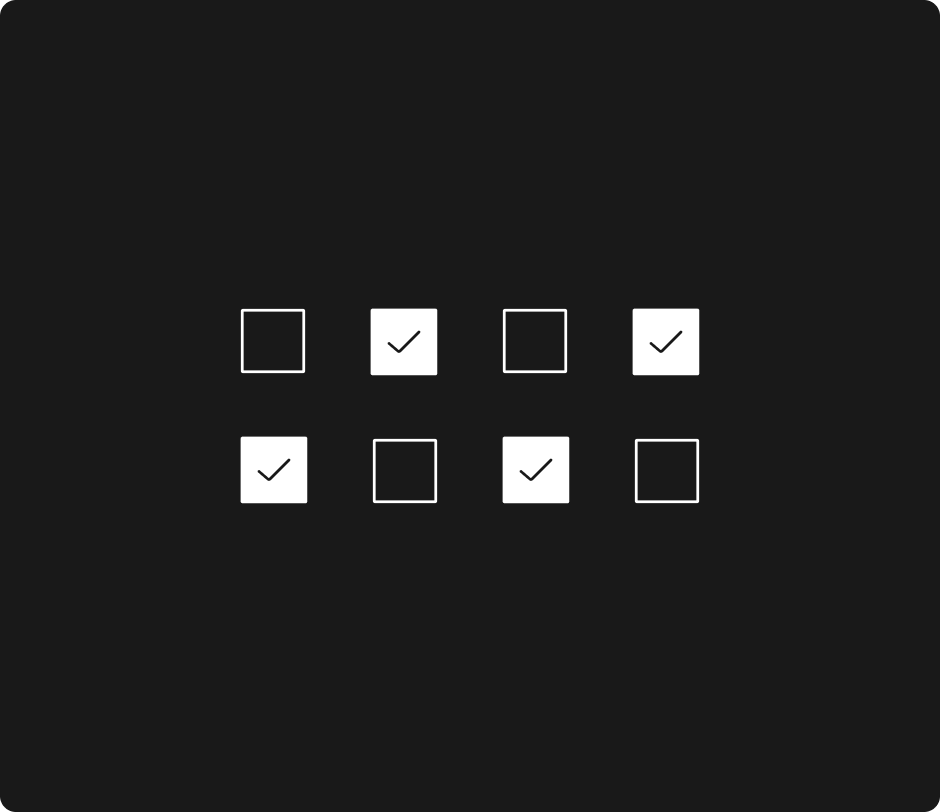 Painless deployment
Implement protections selectively for specific users or teams. Material deploys instantly via APIs without affecting email delivery.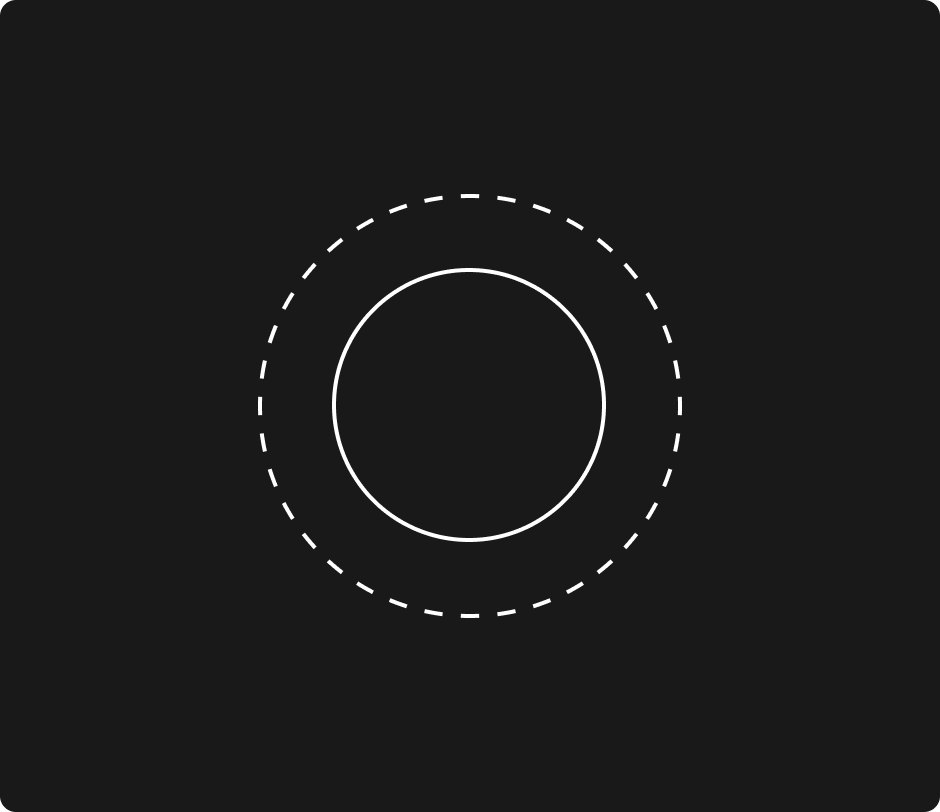 Your data, owned by you
Deploy into an isolated, single-tenant instance. Have it managed by Material or exclusively by your team.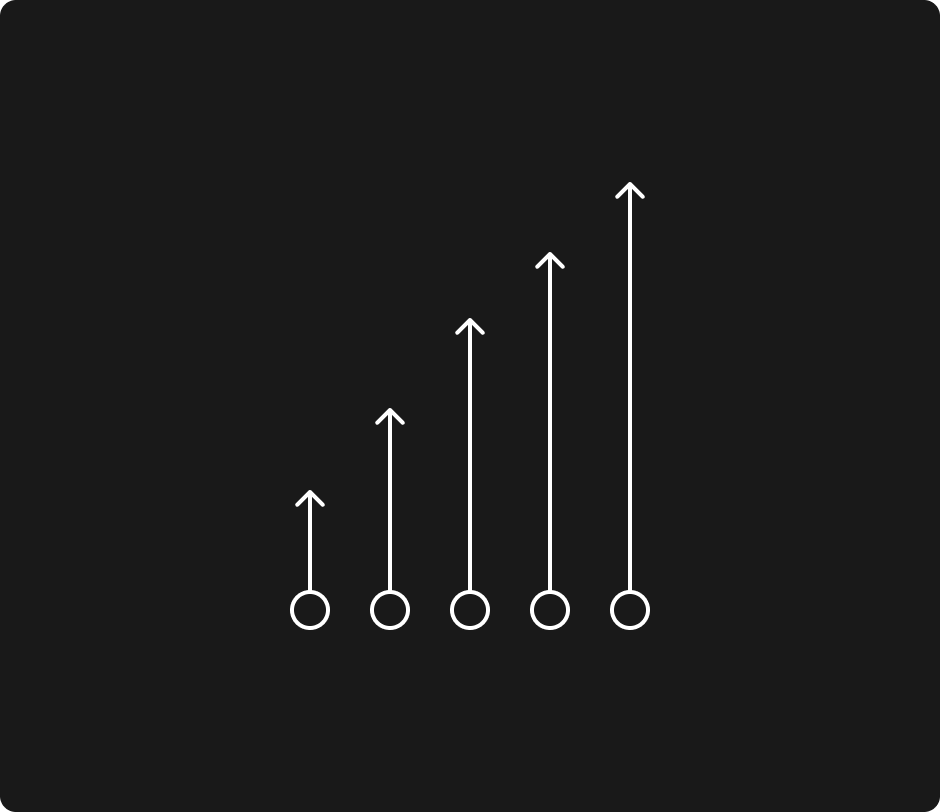 Fully extensible
Use the Material API and built-in integrations to export events, build custom workflows, and leverage existing security investments.
Explore more ways to protect your organization