Get a blueprint for reducing risk
Material Posture Management continuously monitors your Microsoft 365 or Google Workspace environment, so your team can identify, prioritize, and remediate the most common risk factors—without drowning in alerts.
"
You can't protect what you don't know. No more guessing that something's risky when we can measure it.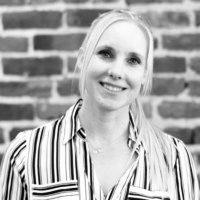 Lisa Hall
Director - Information Security, PagerDuty Measure risky user behavior and poor security hygiene Fix misconfiguration and vulnerabilities due to legacy settings Discover unsanctioned apps and risky partners in your organization
Identify misconfigurations and risky user behavior
Material finds MFA bypasses, permissive OAuth grants, risky forwarding, and other unsafe attributes in your cloud office environment and pairs them with simple, suggested remediations.
Audit third-party apps and partners
Accounts outside your control are often the weakest link in your overall security posture. Material uses email data to continuously discover apps and partners in your organization, who works with them, and what risks they carry.
Protecting accounts at organizations of all shapes and sizes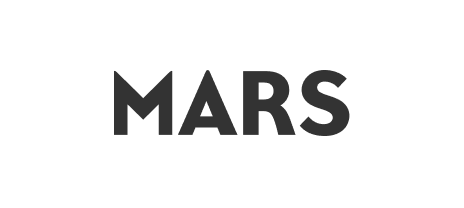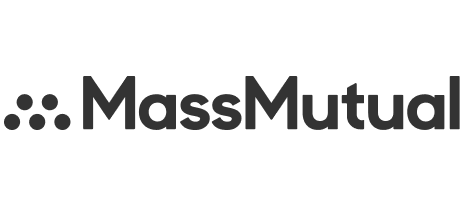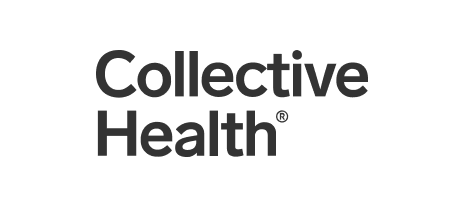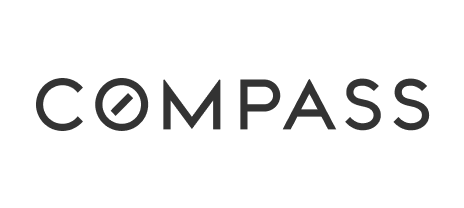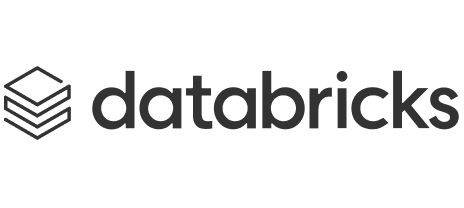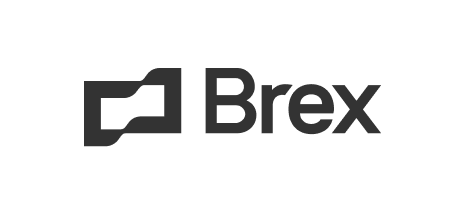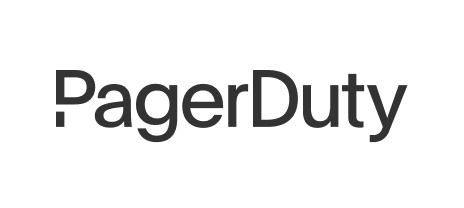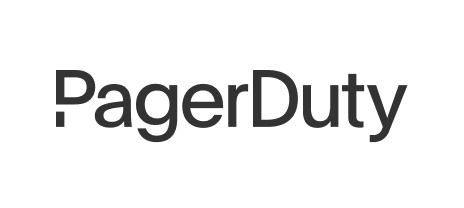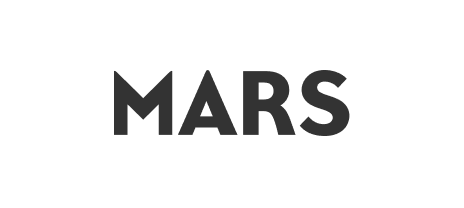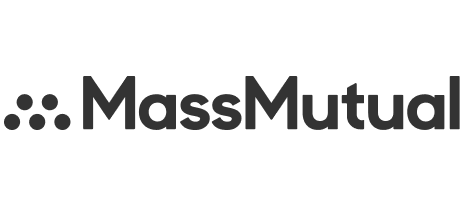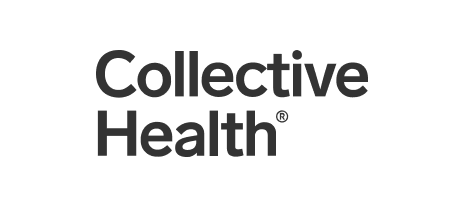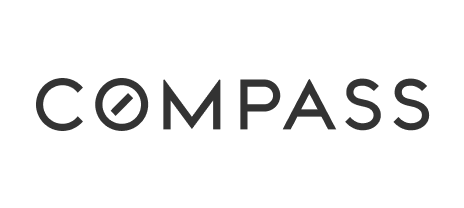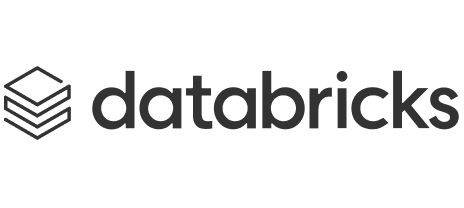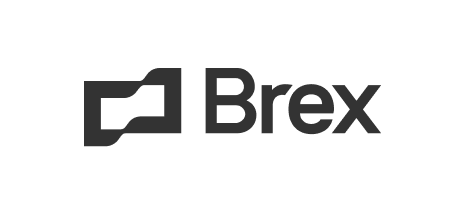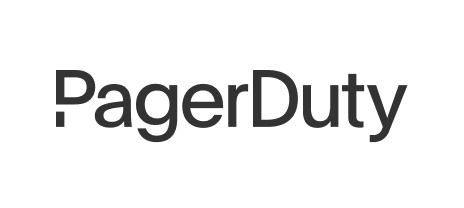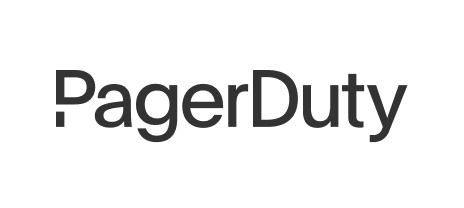 Simple to deploy, run, and trust
Material integrates in minutes via Microsoft 365 and Google Workspace APIs with zero downtime. Customers get a single-tenant, isolated instance and complete control over the underlying infrastructure.
Learn More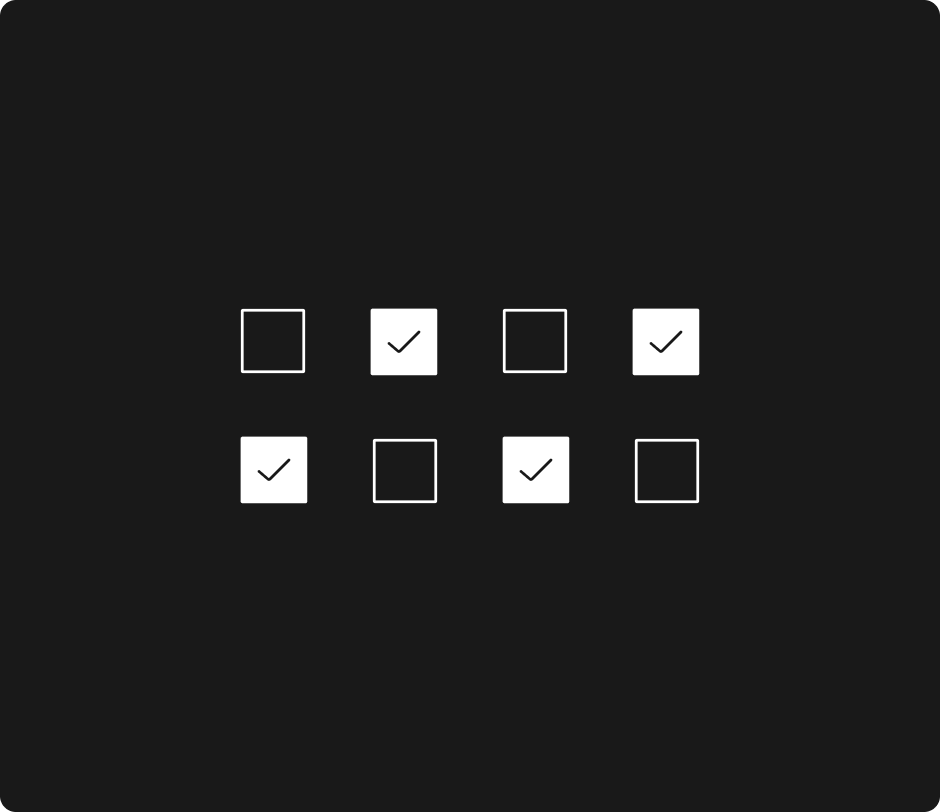 Painless deployment
Implement protections selectively for specific users or teams. Material deploys instantly via APIs without affecting email delivery.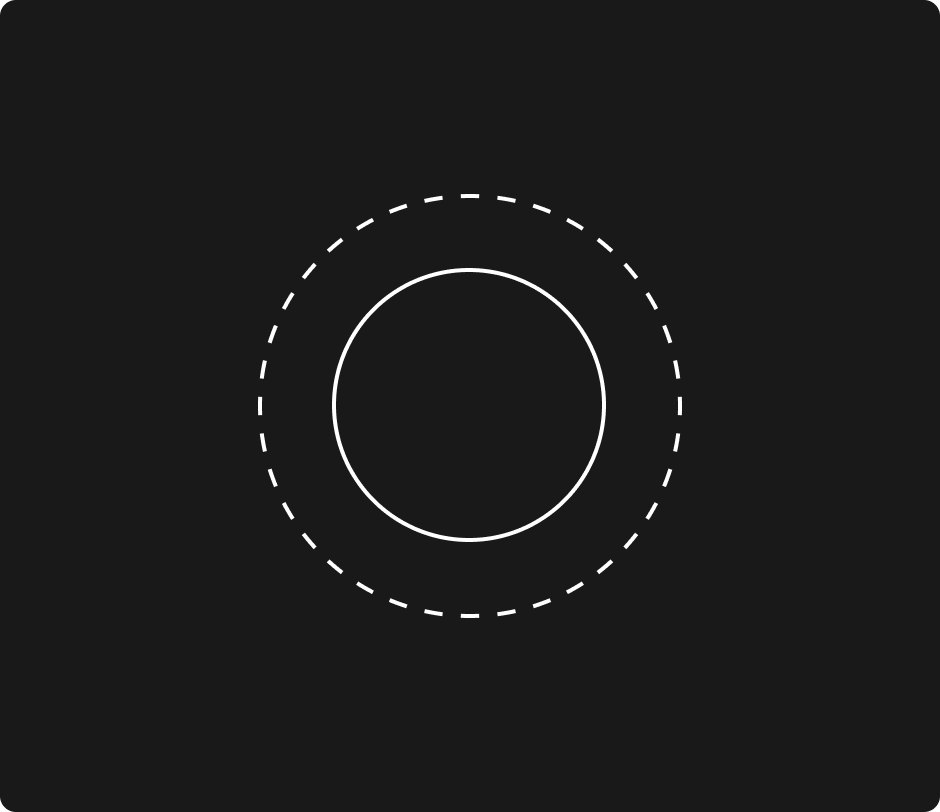 Your data, owned by you
Deploy into an isolated, single-tenant instance. Have it managed by Material or exclusively by your team.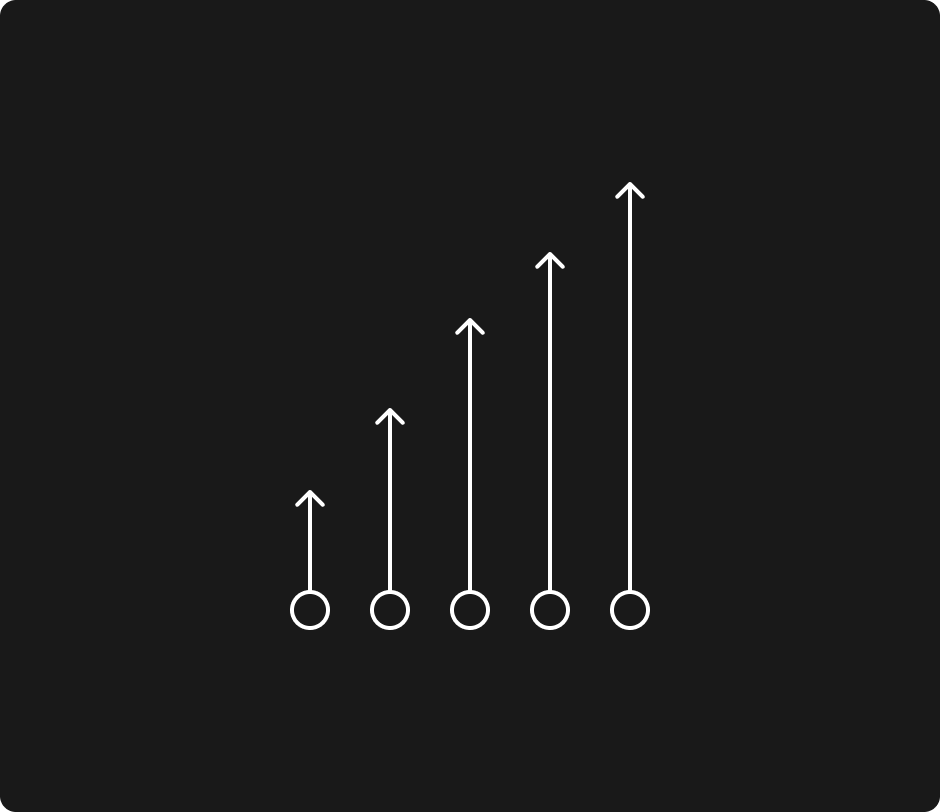 Fully extensible
Use the Material API and built-in integrations to export events, build custom workflows, and leverage existing security investments.
Explore more ways to protect your organization