Secure legacy identity workflows
Cloud email accounts are the unofficial identity layer of the web and the key to many other apps. Material Identity Protection discovers and protects legacy authentication workflows, limits the impact of compromised identities, and contains new tools to govern Shadow IT.
"
If someone gets access to the inbox, they usually have keys to the kingdom. This is such a game-changer.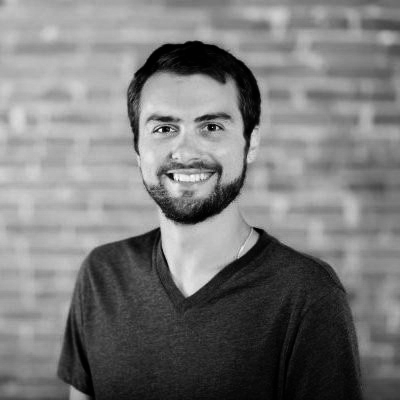 Ryan Donnon
Director of IT, First Round Capital Stop lateral account takeovers Find and address SSO gaps
Discover unfederated and misconfigured apps that still use legacy authentication. Material provides a list of third-party apps used at your organization and the accounts using them by detecting signup confirmations, password resets, and other automated messages.
A compromised account shouldn't compromise all accounts
Someone with access to an email account can break into other apps tied to that email by initiating password resets—a common form of Account Takeover (ATO). Material limits lateral account takeovers by adding a simple authentication step to access password resets and other identity verification messages.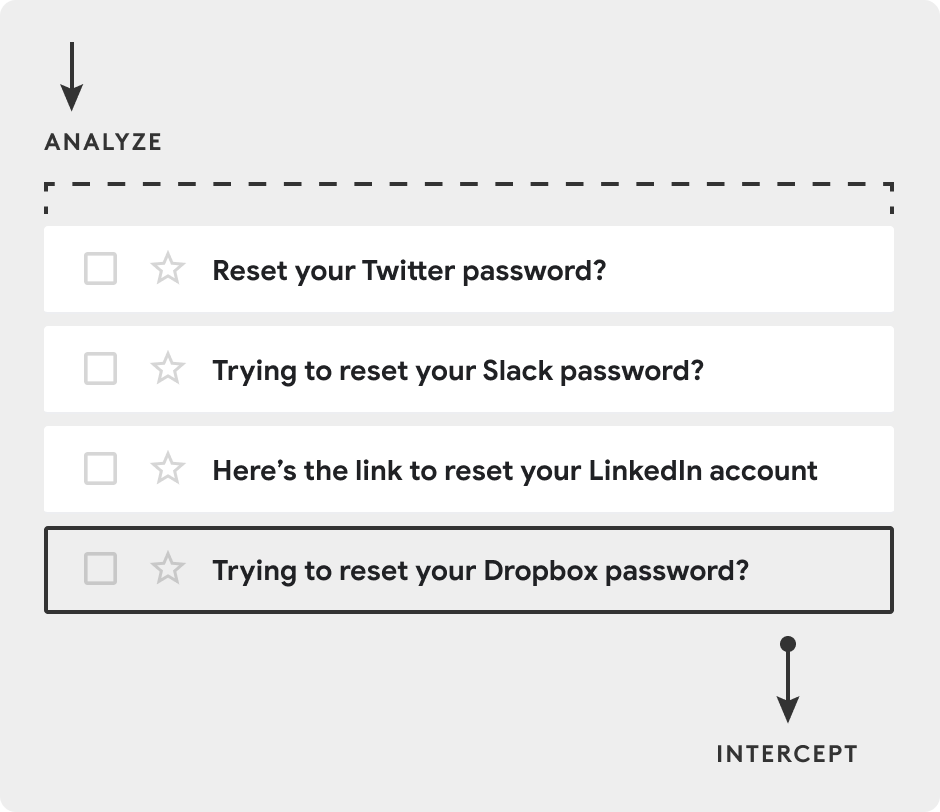 01.
Intercept
Material blocks delivery of identity verification emails such as password resets or signup approvals and sends users a challenge message instead.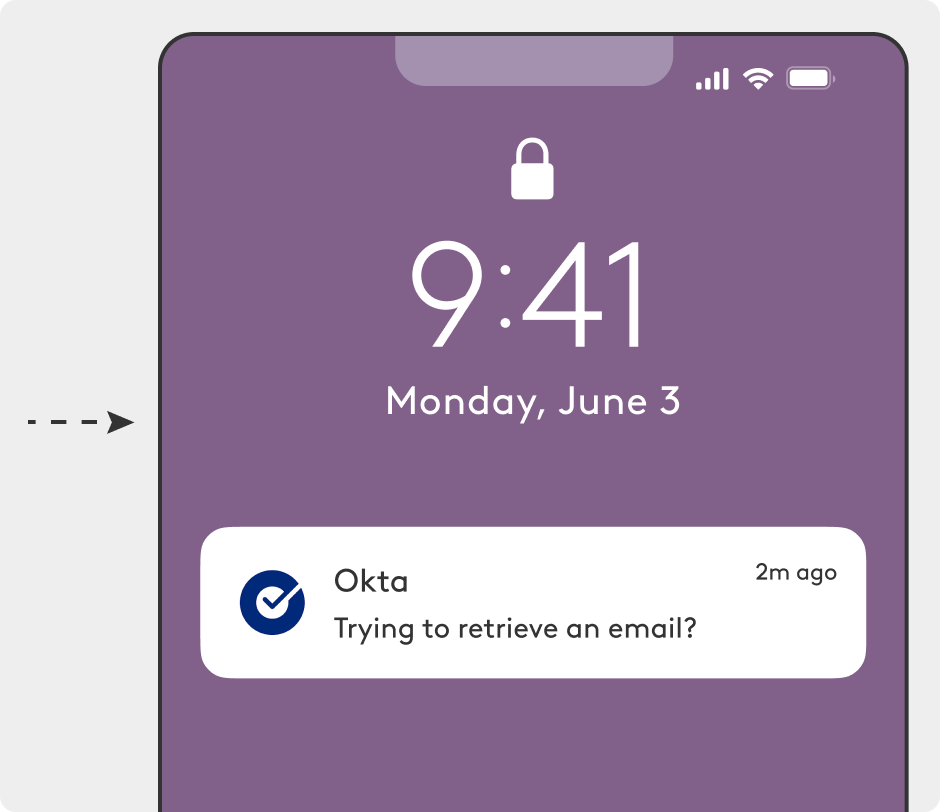 02.
Challenge
Users confirm messages they requested by verifying their identity via an existing identity provider or custom workflow.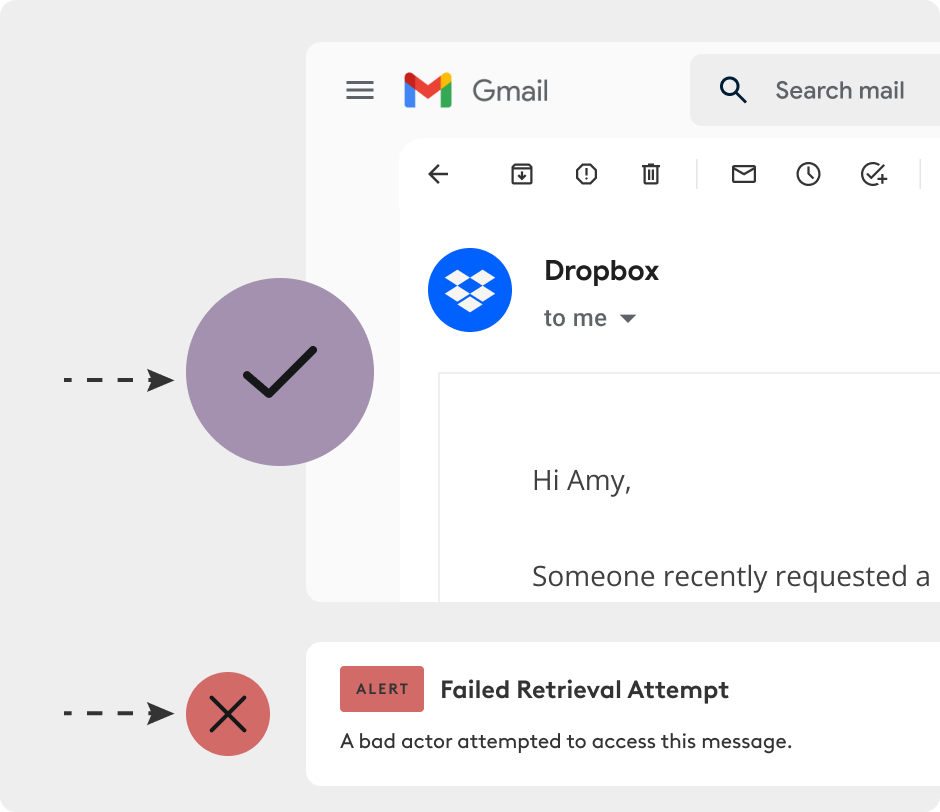 03.
Unlock
After verification, Material delivers blocked messages to the user's mailbox so they can continue their workflow as usual.
Users can bypass SSO or OAuth restrictions by signing up for apps with their email. Material intercepts signup emails from blocked apps so users have to go through proper channels for authorization.
Protecting accounts at organizations of all shapes and sizes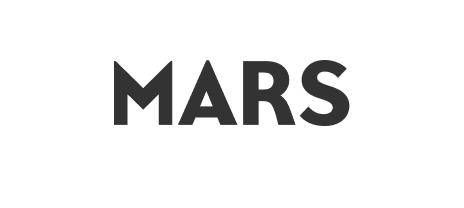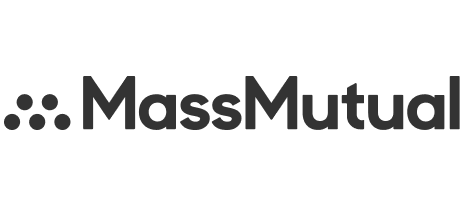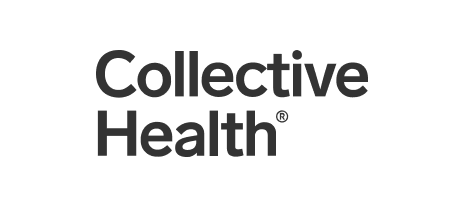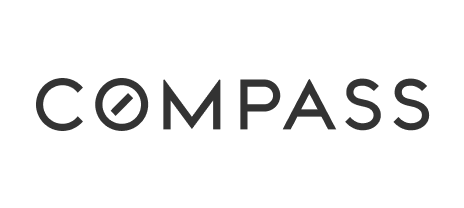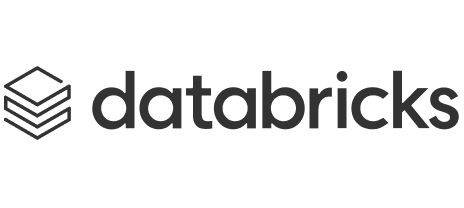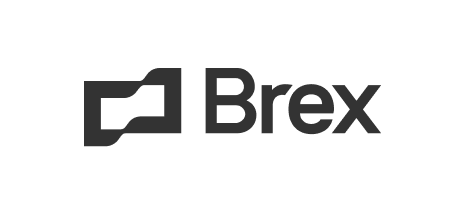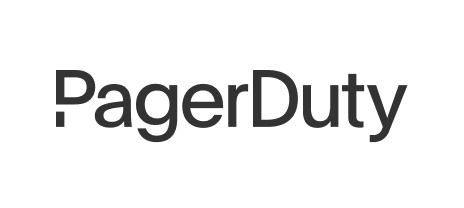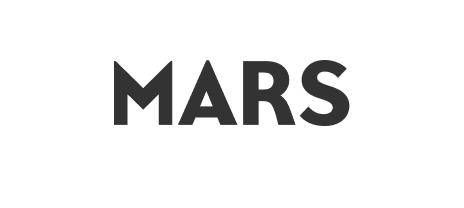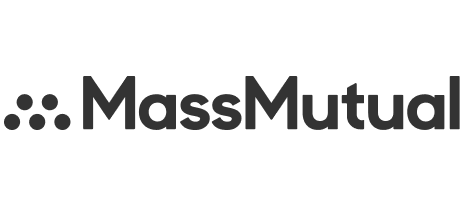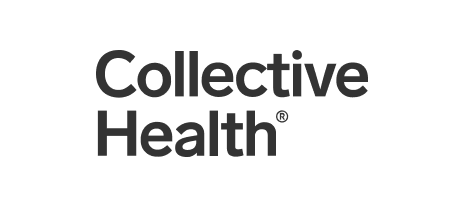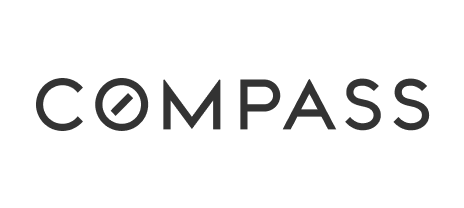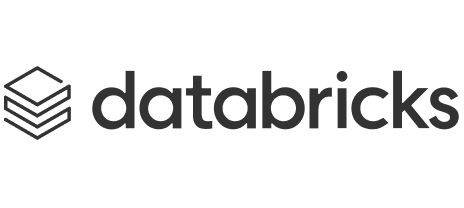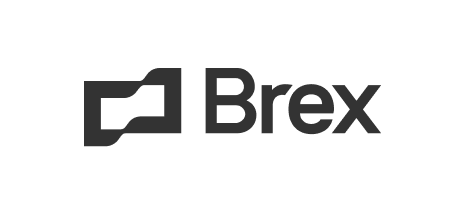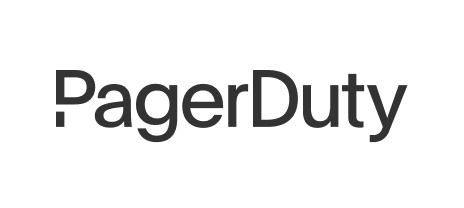 Simple to deploy, run, and trust
Material integrates in minutes via Microsoft 365 and Google Workspace APIs with zero downtime. Customers get a single-tenant, isolated instance and complete control over the underlying infrastructure.
Learn More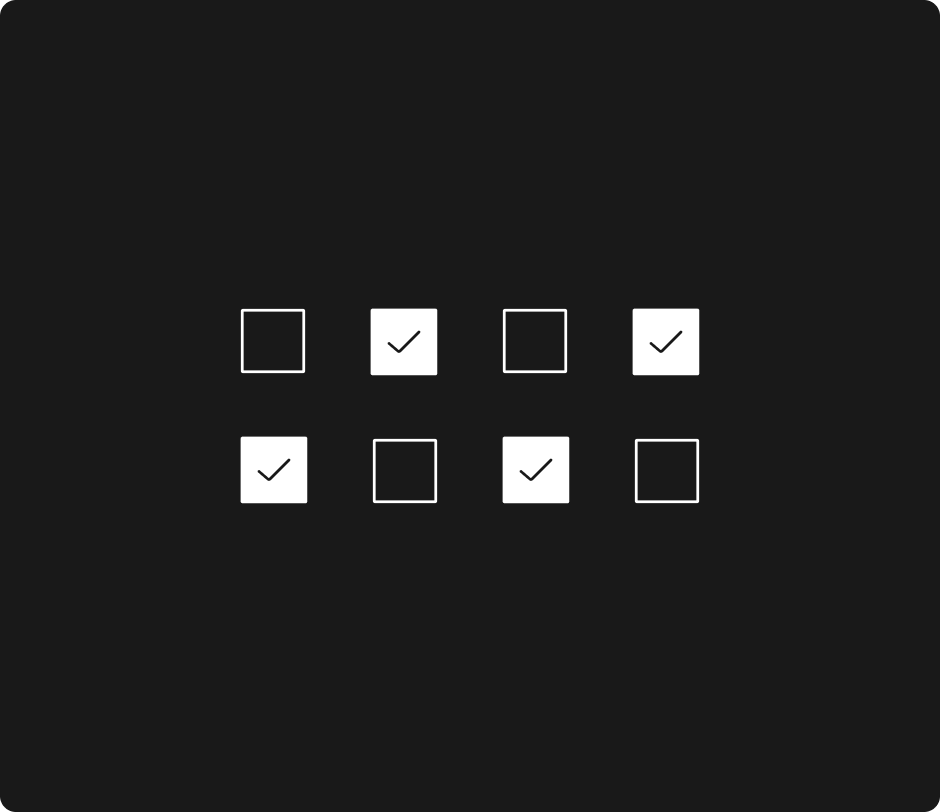 Painless deployment
Implement protections selectively for specific users or teams. Material deploys instantly via APIs without affecting email delivery.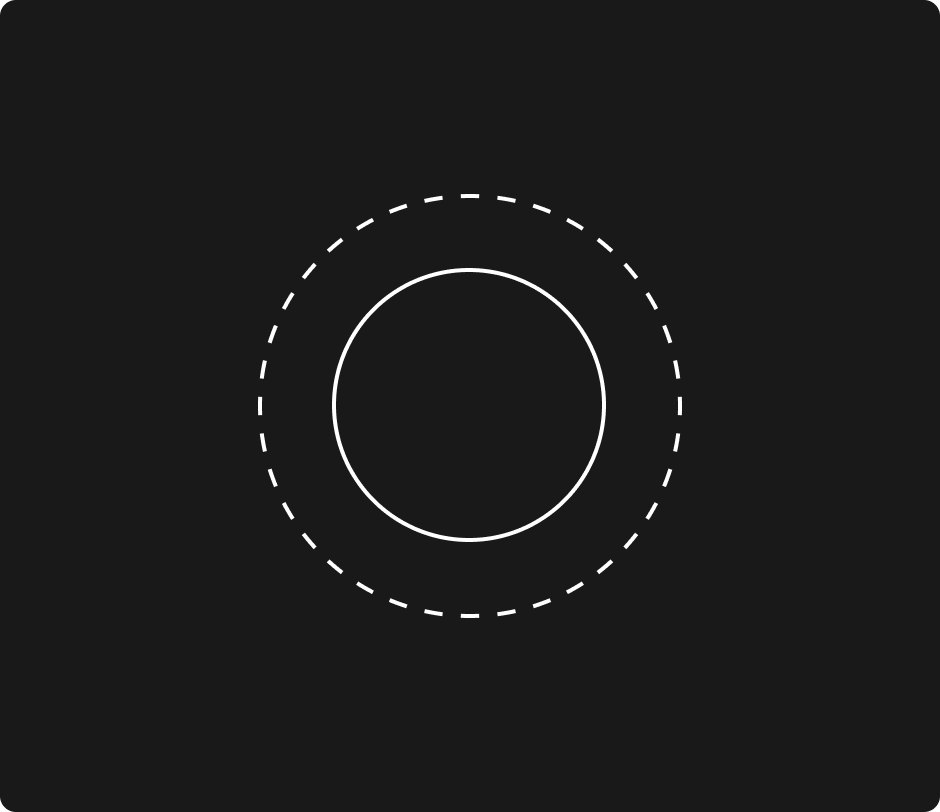 Your data, owned by you
Deploy into an isolated, single-tenant instance. Have it managed by Material or exclusively by your team.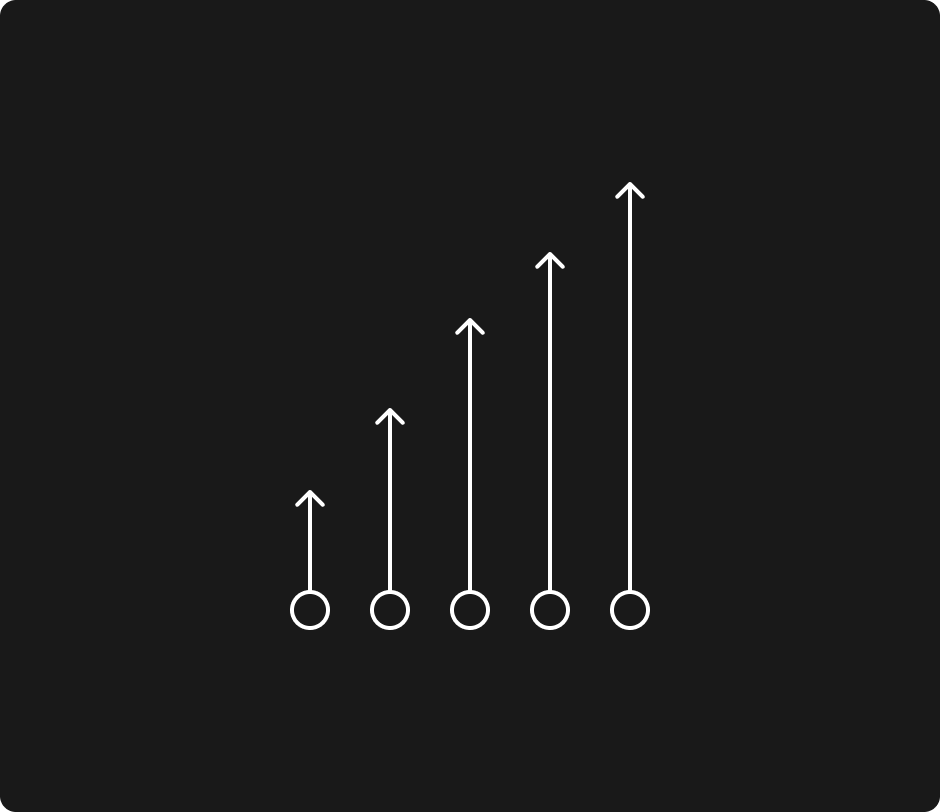 Fully extensible
Use the Material API and built-in integrations to export events, build custom workflows, and leverage existing security investments.
Explore more ways to protect your organization