April 19, 2022 · 2m read
Material is now available on the Google Cloud Marketplace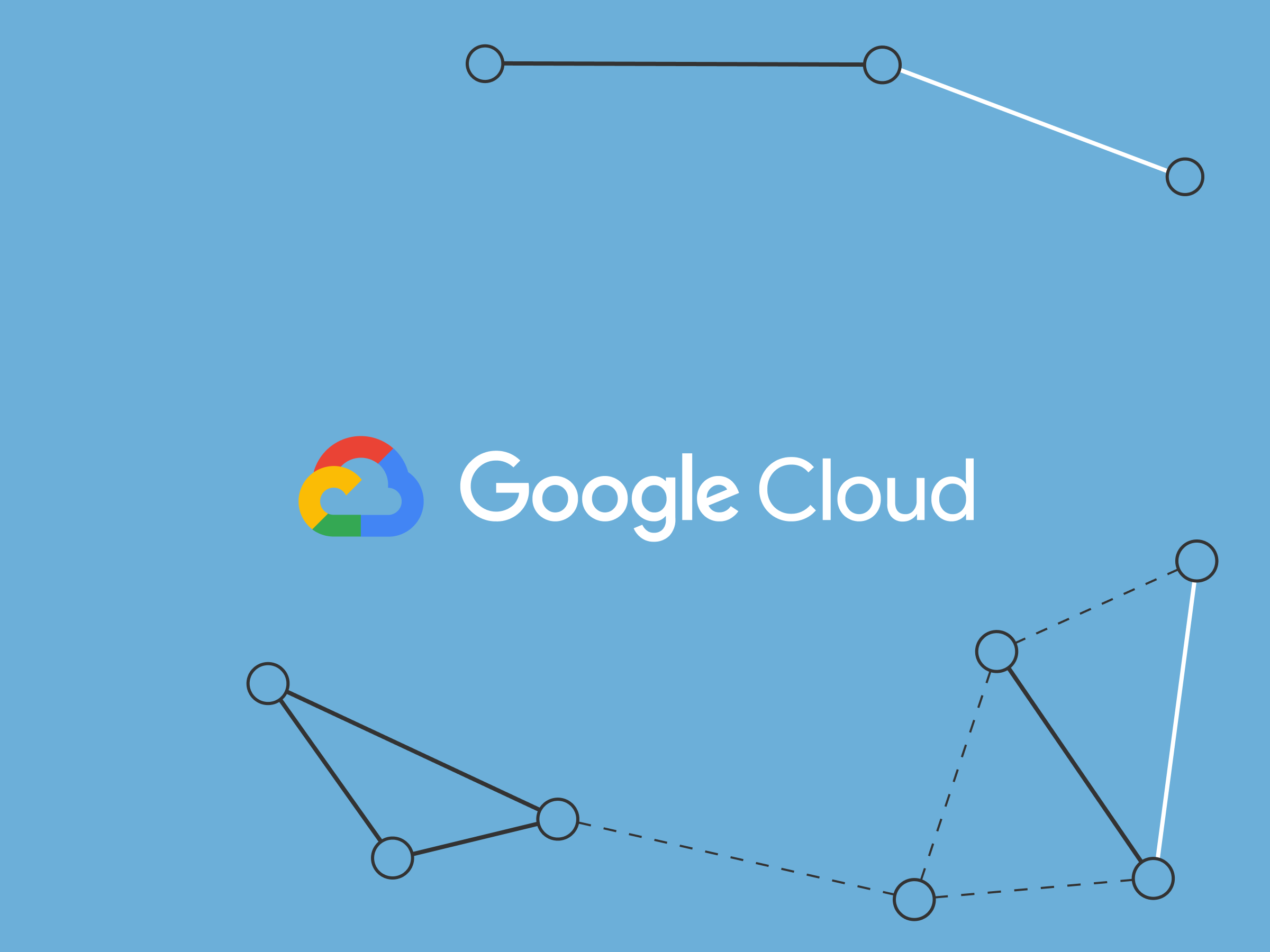 Subscribe to more posts like this
---
Material Security has been partnering with Google Cloud from the start, leveraging their world-class infrastructure to give organizations such as Mars, Lyft, and Databricks visibility and control over their entire email footprint.
Today, we're excited to take this partnership one step further and announce the availability of Material on Google Cloud Marketplace. With this step, we are taking our existing highly integrated offering with Google Cloud and making it even easier to purchase and consume for our joint customers. Going forward, customers that procure Material via the Google Cloud Marketplace will benefit from:
Unified cloud billing: a single bill for all Google Cloud usage, with Material listed alongside other applications and services
Streamlined procurement process: easier transactions with less overhead 
Pre-commit consumption: pre-existing Google Cloud commits can be used to license Material
Get started with Material on Google Cloud Marketplace
To get started with Material and Google Cloud, check out our Google Cloud marketplace listing here or request a demo with our team. We look forward to hearing from you.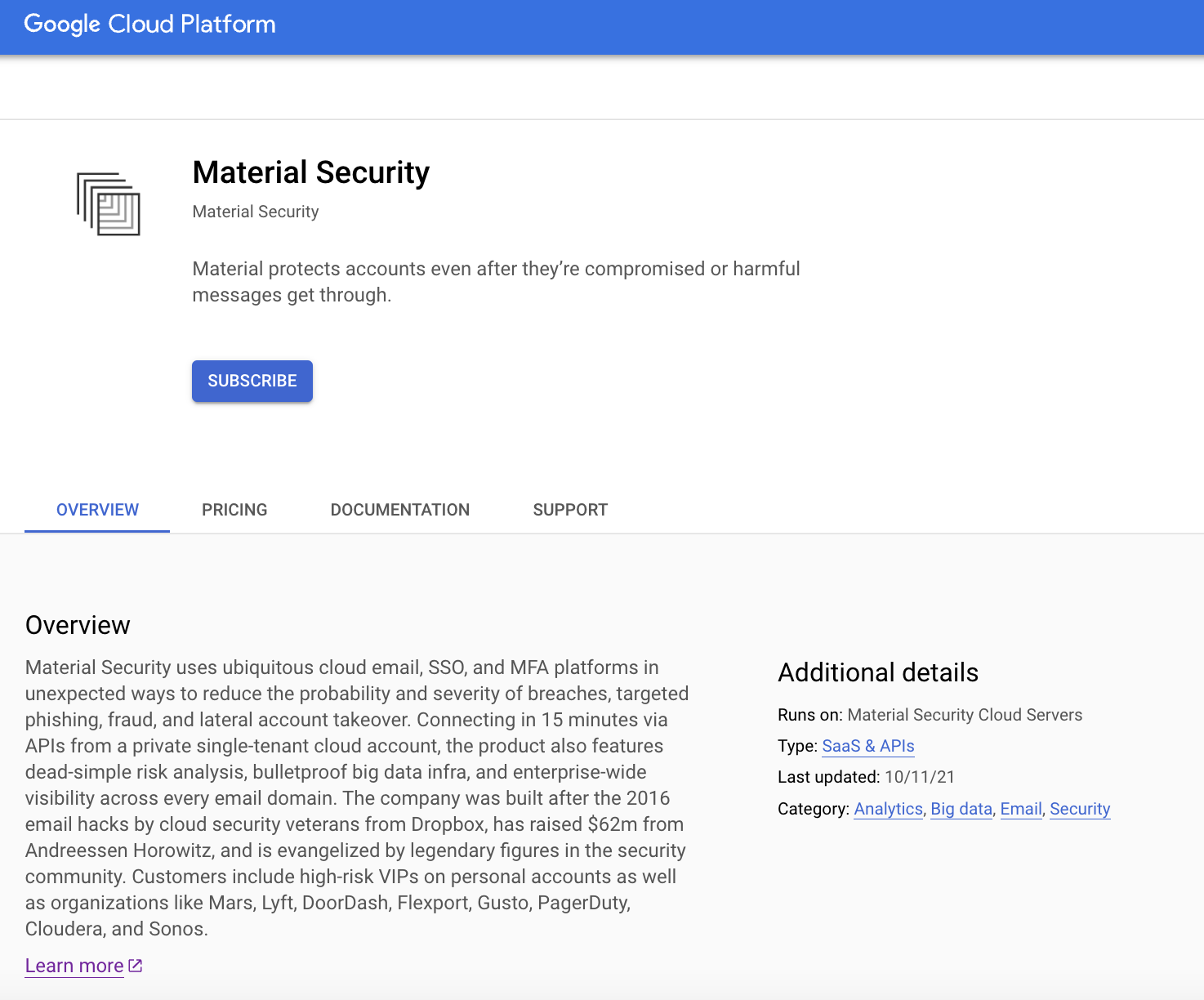 Subscribe to our blog
Get the latest updates from Material