November 16, 2023
Risky Biz Podcast: Why M365 and Google Workspace are a security liability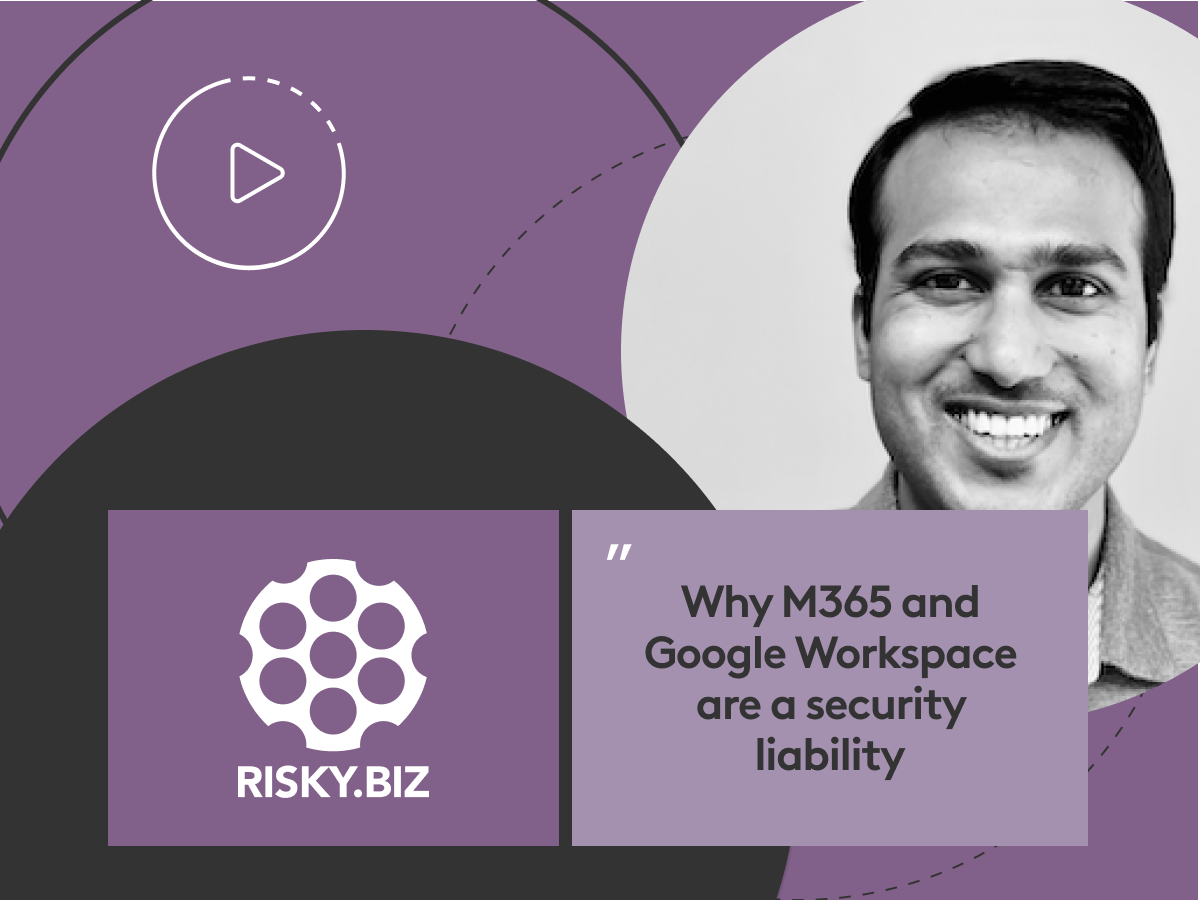 In this Risky Business interview, Patrick Gray talks to Material Security's CEO and co-founder Abhishek Agrawal about the security problems inherent to modern productivity suites.
Does it make sense that threat actors can authenticate to o365 and Workspace accounts and clean them out entirely? Years of mail, years of files?
Material Security has built a product that tackles this issue. It can lock up email archives behind MFA challenges, redact PII from inboxes, better control files share via Google Drive and OneDrive, and just generally limit the damage a threat actor can inflict when they compromise a cloud productivity account.
Listen now on the Risky Business website.